Todays #beautybabble is Gillian! Another awesome #skincare lover and #beauty enthusiast  Follow her @growintoglow and let's find out about her fave products!
On to the q's
BB: Tell me, what are your all-time favorite beauty products for face, body, and hair?
G: Ok! My first choice for my face would have to be my Neocutis Lumiere Eye Cream because it actually keeps my lines at bay & I don't need Botox because of it!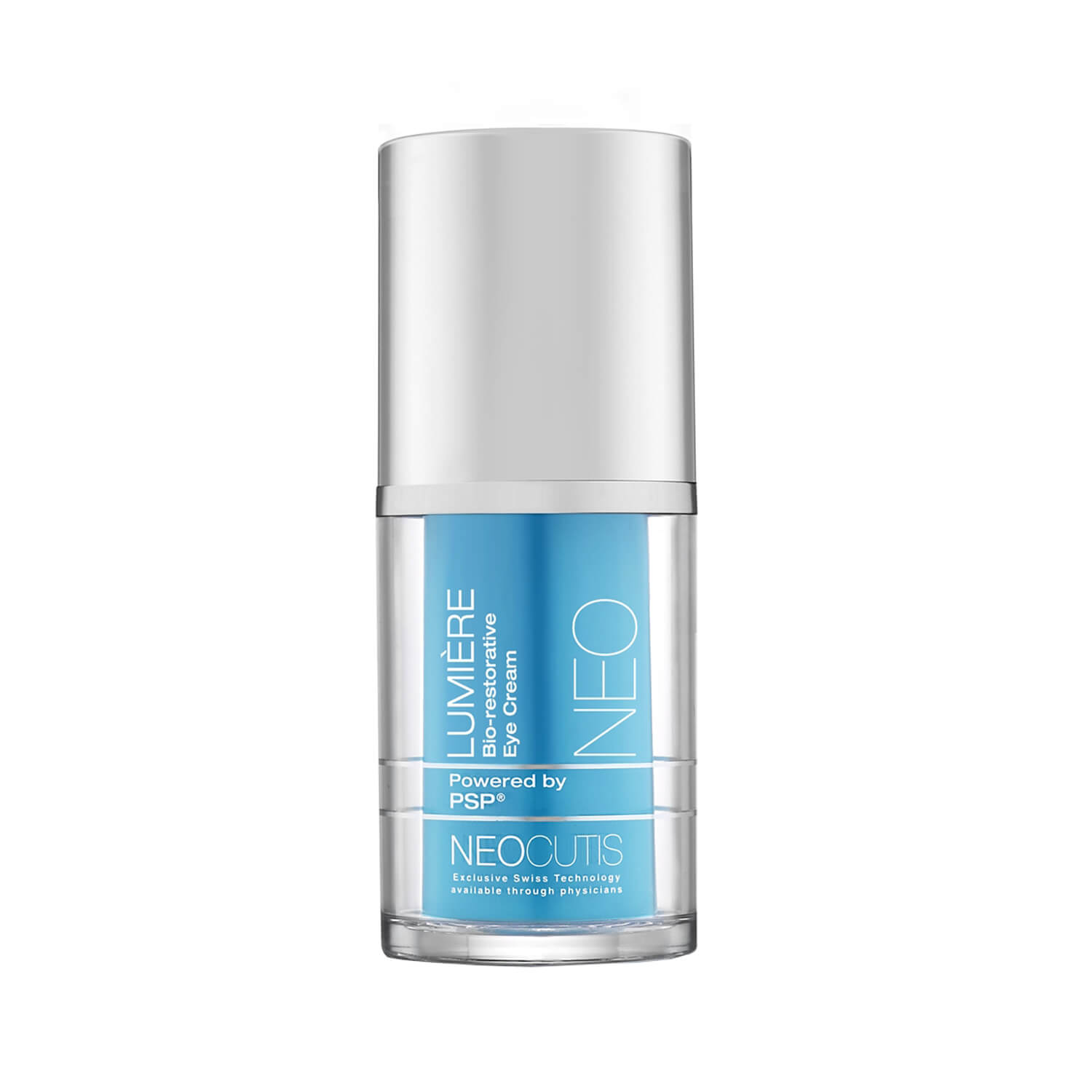 For my body, I'd have to pick Lovinah Goddess Glow, as it's the most lux, perfect sheen body oil I've ever used!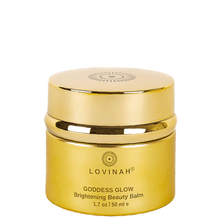 For my hair, I'd have to choose Playa's dry shampoo! I only wash my hair once a week & it keeps my very manky hair look & smell fresh & not very "dry shampooey" at all!
BB: Confess! When you get the chance to be alone, what is your favorite thing to do for self-care?
G: Self-care for me involves baths/masks/& lots of carbs!
BB: I'm in total agreement with the way you self-care. Here's the third and trickiest question: If you were a food or drink what would you be?
G: I'd be a pepperoni pizza of course!
Yes to pizza! Thanks, Gillian for being apart of beauty babble!