We have Laura for today's #beautybabble. Follow her @girlskinterrupted
for some awesome beauty illustrations that are soo cute!
On to the q's!
BB: Tell me, what are your all-time favorite beauty products for face, body, and hair?
L: FACE:
Dr. Dennis Gross Alpha Beta Extra Strength Daily Peel (Exfoliation)
Sand and Sky Flash Perfection Exfoliating Treatment
Moisturizer – Clinique Dramatically Different Moisturising Lotion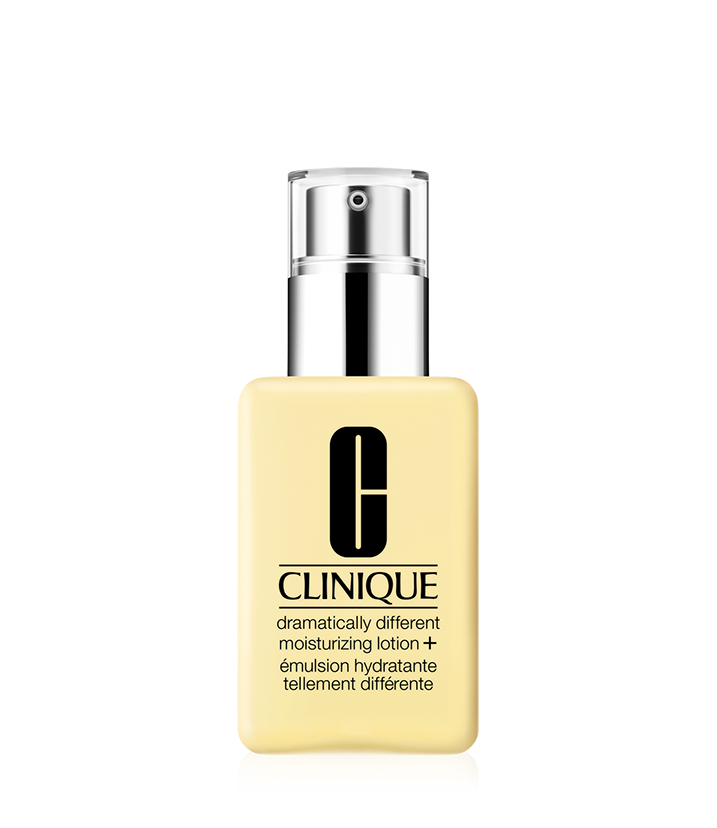 any form of lip balm: loving Lipsmart and lanolips at the moment
BODY:
Frank Body Coconut Coffee Scrub & Frank body espresso scrub for exfoliation of the skin
Frank Body coconut balm for hydration in the summer
Jol de Janeiro for hydration of the booty 😉
HAIR:
Christophe Robin Regenerating Hair Mask
BB: Confess! When you get the chance to be alone, what is your favorite thing to do for self-care?
L: Hydrating sheet mask! Nothing better.
BB: Totally agree! Here's the third and trickiest question: If you were a food or drink what would you be?
L: hmm… this is hard but if I were a food, probably white chocolate and for a drink, lychee martini or passion fruit mojito.
Thank you so much, Laura, for answering the questions! I look forward to more beautiful illustrations.