Today's #beautybabble is Michael! He has an awesome beauty and skin care account @curiosg. Follow him for some beautiful product photos and reviews. I'm excited for him to share his favorite items!
Let's babble!
BB: Tell me, what are your all-time favorite beauty products for face, body, and hair?
M: Oh god, picking favorites is always the hardest thing for me because I love so many things! Favorite body product is the easiest, Aesop Geranium Leaf Body Scrub! It smells divine, has the perfect sand-like grittiness, and lathers beautifully (I'm a sucker for a good lather).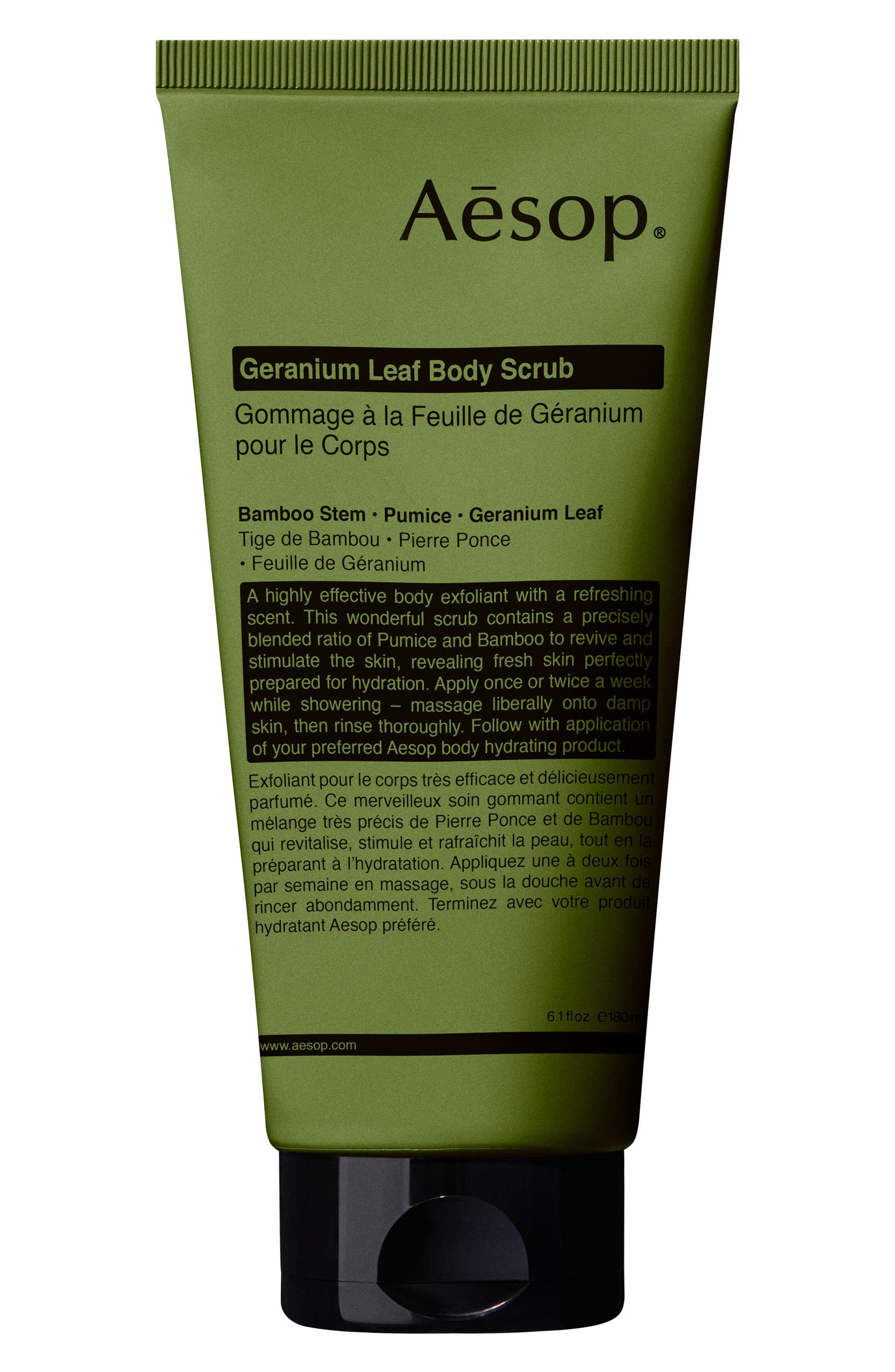 I honestly haven't found any hair holy grails, but with short Afro-type hair, I'm happy as long as it's hydrated and freshly cut!
As for my face… ooph. P50 V 1970 is for sure a must but that feels like low hanging fruit coming from a blogger so I'm going to have to go with Joanna Vargas Daily Serum. It's by far the best serum I've used as far as results go, I noticed brightening and smoothing after just a few uses!
BB: Confess! When you get the chance to be alone, what is your favorite thing to do for self-care?
M: Other than taking care of myself (wink wink nudge nudge know what I mean) [lol am I allowed to say that] my favorite self-care act is honestly sleeping. I'm the kind of person who will get all riled up thinking about my to-do list and stay up till the wee hours of the morning, so making myself chill and sleep is the best thing I do for myself.
BB: Haha it's all good and very true, I also am a worry wart about my to-do list. Here's the third and trickiest question: If you were a food or drink what would you be?
M: Well my favorite drink is black coffee but that's not a good choice because I'm neither strong nor bitter, I think I'm gonna go with a chocolate chip cookie because I'm mixed, a dependable option, and if you don't like me you're crazy.
I love your answer, chocolate chip cookies are my fave! Thank you, Michael, for being a part of beauty babble; I really appreciate it. I'm looking forward to seeing more great posts from you!