Today's #beautybabble is Shanna! She is a skin care & beauty enthusiast and you can follow her @shannasskin
Let's Babble!
BB: Tell me, what are your all-time favorite beauty products for face, body, and hair?
S: For face- Drunk Elephant! Their cfirma and A-passioni retinol have made the biggest difference in my skin and hormonal breakouts!
For Body- I switch things up when it comes to my body. Lately, I've been using a lot of sol de Janeiro & Baja Bae caramel lotion!
And for hair- I actually use regular head and shoulders to wash! But when it comes to styling products, treatments, and oils, it has to be Ouai! They're my favorite.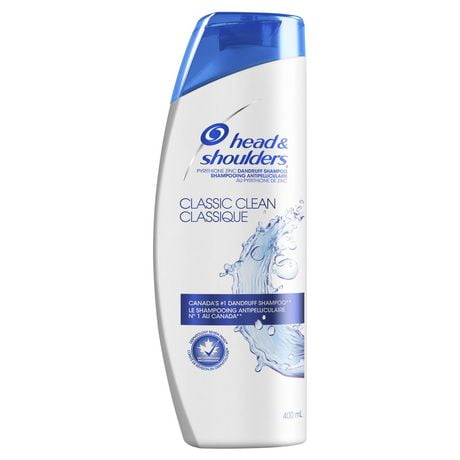 BB: Confess! When you get the chance to be alone, what is your favorite thing to do for self-care?
S: when I'm alone or just have some extra time my favorite thing to do is put on a luxury sheet mask and run my rose quartz roller over it for about 10-20 minutes!
BB: Nothing like a good sheet mask. Here's the third and trickiest question: If you were a food or drink what would you be?
S: oh my gosh if I were a food or a drink?! I'd probably be a monster! Just a regular green monster drink. I can't go a day without one.
Thank you, Shanna, for answering the Beauty Babble questions!