Our #beautybabble on this beautiful day is Chloe, another skincare enthusiast whose pastel hues on her account are so pretty. Follow her @skin.lumi Here she shares her must-haves and more.
Let's get chatting!
BB: Tell me, what are your all-time favorite beauty products for face, body, and hair?
C: My all-time favorite body products:
Face- Kiehl's ultra facial cleanser. It's super reliable and even though the packaging isn't especially beautiful and there's little to no smell to it, it will always be my most reliable skin care product. I try other cleansers here and there, but I always come back to this one.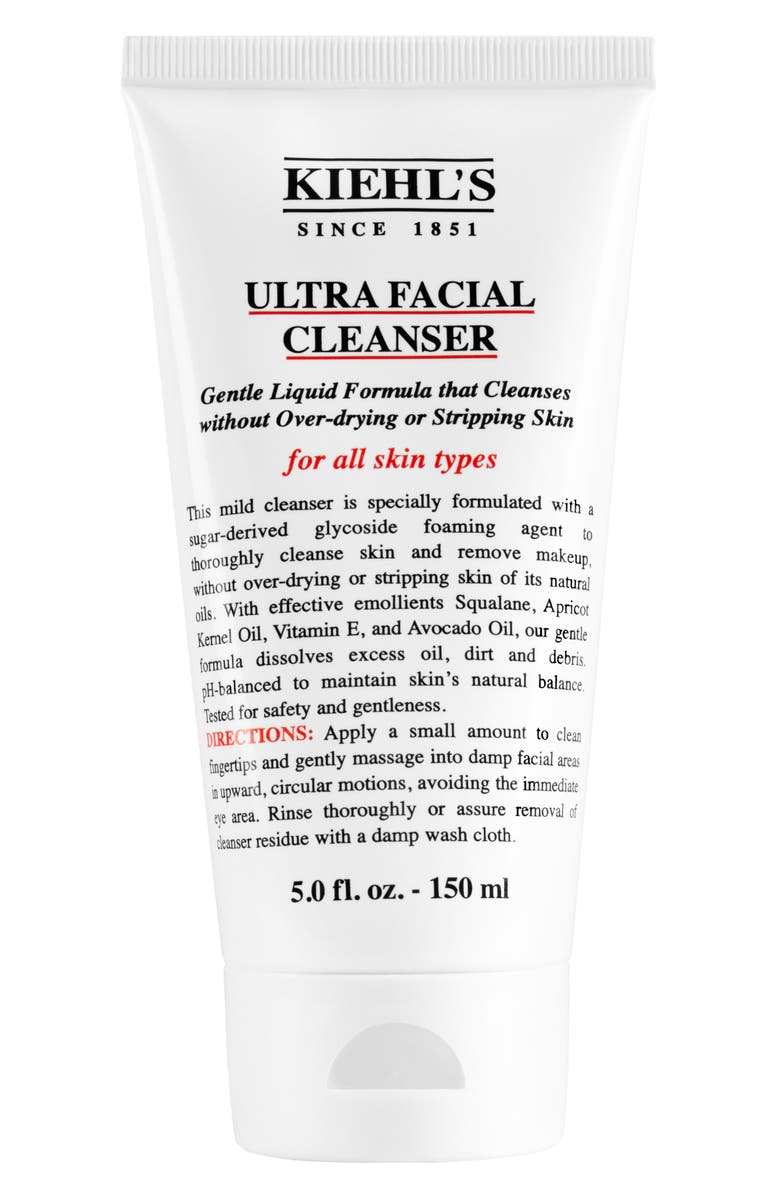 Body- Lush's scrubee is my absolute favorite! The smell is divine (like honey) and the little bee shape is so adorable. On top of that, it is a blend of almond shells and shea butter which exfoliate and moisturize at the same time. TMI, but I have chicken skin on my arms and legs and this product definitely helps.
Hair- Christophe Robin's scalp scrub is great! It has a very sea salt smell to it and soaks up all the oil in your hair. Every time I use it, I feel like my hair is squeaky clean and even a little more voluminous.
BB: Nice selection! When you get the chance to be alone, what is your favorite thing to do for self-care?
C: My favorite thing for self-care is putting on a face mask, drawing a bath and watching a documentary with a glass of rosé (yes at the same time, and yes it's extremely extra).
BB: Haha, love it especially the documentary part. Here's the third and trickiest question: If you were a food or drink what would you be?
C:  I think I would be a warm cup of tea, no milk, just honey.
Thank you, Chloe, I loved your answers! I'm so glad you answered the beauty babble questions.