We have a fun #beautybabble here today with Jodi! She is the founder and creative director of @BaseBeautyCreativeAgency and Podcast Host @wherebrainsmeetbeauty where she talks to the best in the beauty industry (Highly recommend a listen and follow:) I'm so excited for Jodi to share with us her beauty must-haves and more.
Lets Babble!
BB: Tell me, what are your all-time favorite beauty products for face, body, and hair?
J: Face: Farmaesthetics Rose Hips & Clay Mink Mask. This is a miracle product. When my skin looks it's most-busted because I'm tired, or jet-lagged or blotchy, etc, after I do this mask my skin looks so bright and fresh and happy and well rested. The best testimonial is that one day I went to sleep around 2 am after a long, delayed flight and woke up around 7 am. My skin looked crazy – super blotchy, greasy, my face looked as exhausted as my body was. I got the kids off to school, did this mask and saw a co-worker around 9 am. She said, without prompting, that my skin looked so amazing! There are only 3 ingredients!!! And this product works it's magic every single time.
Body: Golden Door Yuzu Bath & Shower Gel. The fragrance!!!!!! It's incredible. Like sweet ginger. It's pricey, but it makes me so happy 😉
Makeup: Laura Geller Quench-n-Tint in Light/Medium, Laura Geller Gelato Blush in Guava, Laura Geller Iconic Baked Sculpted Lipstick in Broadway Glitz. I'm typically less is more makeup girl.
Hand cream: L'Occitane en Provence Shea Butter Hand Cream. I used to work for L'O and I love so many of their products. It was my first big job in beauty.  I received such an incredible education about products and ingredients at L'O. I really can't live without the Shea Butter Hand Cream. My hands get so dry and it's the only product that really resolves that tight skin feeling!!!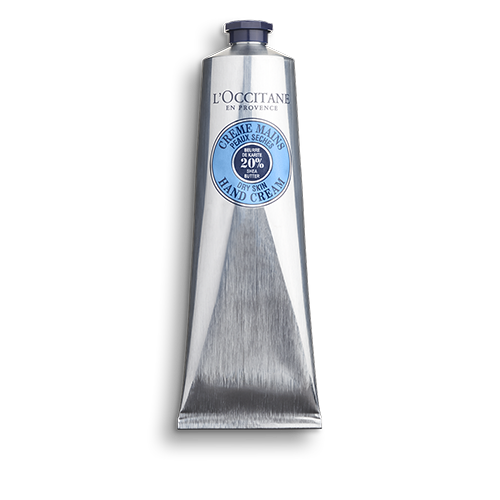 Sunscreen: EltaMD UV Clear Broad-Spectrum SPF 46. I always wanted to be someone who wore sunscreen every day, but I never liked the sticky texture, smell and odd white cast that many sunscreens leave behind. Until I found this one! It's an incredible texture, no noticeable fragrance, melts into my skin and makeup layers so great over it. Now I"m proud to say that I wear sunscreen almost every day. And on the days that I forget to use it, I'm sad!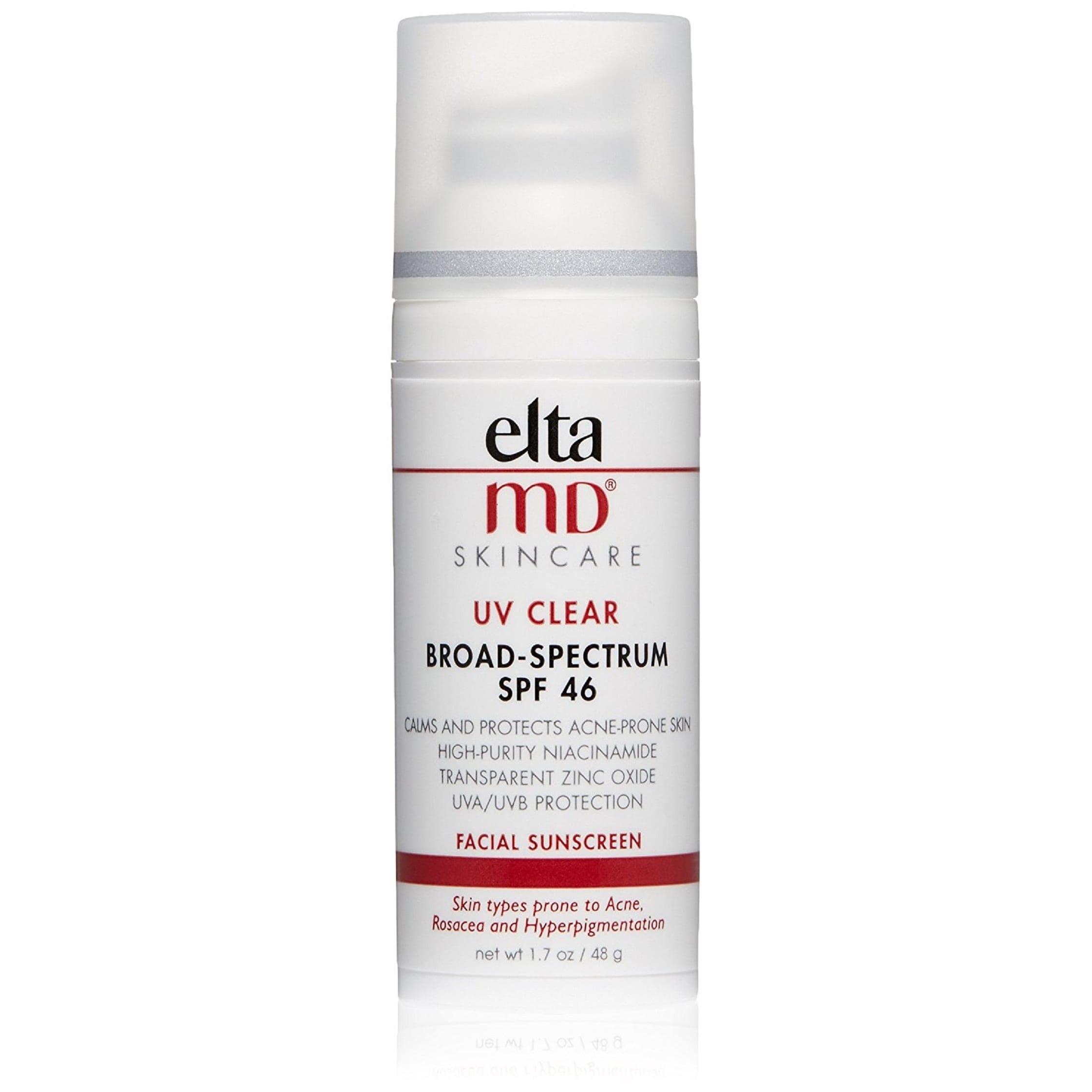 BB: Love your descriptive answers! When you get the chance to be alone, what is your favorite thing to do for self-care?
J: Nap and/or watch romantic comedies 😉
BB: I'm all about those naps! Here's the third and trickiest question: If you were a food or drink what would you be?
J: Banana sliced with almond butter (I LOVE the Trader Joe's salted Almond Butter)
That is a delicious snack and I love Trader Joe's also. Thank you so much, Jodi, for answering the beauty babble questions. I look forward to more podcast episodes!