Following yesterday's #beautybabble, today we have Mai the other half of @theglossarray. If you haven't checked out their account you should! They have awesome beauty content and a blog to match. Today Mai will give us the scoop on what products she loves and her self-care routine.
Lets babble!
BB: Tell me, what are your all-time favorite beauty products for face, body, and hair?
M: For the face, my current favorite product is probably either the Paula's Choice Skin Perfecting 2% BHA Liquid (such a long name!), or the Farmacy Beauty Honeymoon Glow – both of which are BHA/AHA exfoliants, and have changed my skin immensely. I tend to alternate both of these throughout the week, just depending on what I feel like my skin needs at the time. I can't choose one though, I need them both! Aside from that, in general terms, I also love to have some sort of Niacinamide serum on hand because it always seems to work well with my rosacea.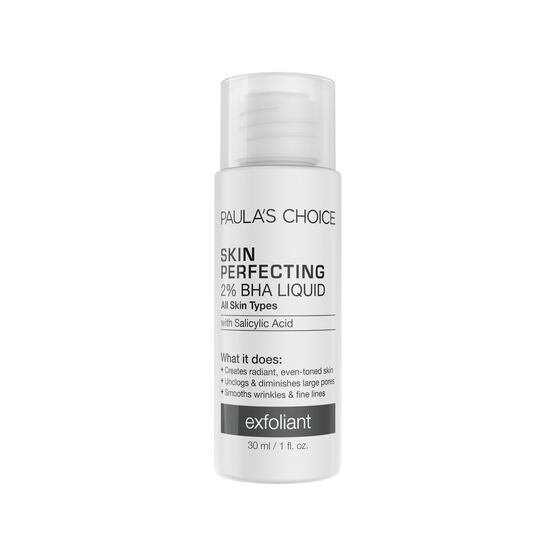 Body care, my favorite thing right now is the Necessaire body washes. I've used the Unscented formula for some time now after having a really unfortunate run-in with a heavily scented body wash (my skin is incredibly sensitive to fragrance), but I've been also – cautiously – trying out their scented formulations recently (Sandalwood is my current fave!), and my skin has had no issues with them! It's like going to the spa in your own shower, seriously. It's extremely calming and leaves my skin so hydrated and smooth. I despise shower products that leave your skin dry or leave behind some sort of strange residue, but these don't do that at all. Love!
For hair, I actually am rocking the buzzcut right now, but even when I did have hair, my favorite product was the Kristen Ess Hair Water. Actually, it still is to this day! I love using this on my buzzed hair, it has an amazing, fresh scent and hydrates the little hair I do have lol. A product I will keep repurchasing!
BB: Great selection and descriptions! When you get the chance to be alone, what is your favorite thing to do for self-care?
M: I adore acts of self-care, and I try to treat myself with as much love as possible, as often as I can. My favorite way to engage in that is by turning on soft music – I'm a New Orleans native, so most of the time it's some sort of smooth jazz playlist – and sit down and do a nice, drawn-out skin care routine. I take my time to really make sure that I give this time to myself. It's always rejuvenating and therapeutic. Aside from that, a hot bath with wine is always a go-to as well.
BB: That all sounds delightful! Here's the third and trickiest question: If you were a food or drink what would you be?
M: Easy! Coffee. Strong, strong coffee. I can't live without it hahaha.
Honestly, nothing beats a good cup of coffee! I love your answers, Mai! Thank you so much for answering the beauty babble questions and for supporting a beauty blob. Looking forward to more Glossarray.