Today's #beautybabble is Dax, one half of @theglossarray, an awesome account run by two girls creating great beauty content. Follow them and check out their blog for a glossary of all things beauty. Dax shares some of her go-tos in skincare and more.
Lets babble!
BB: Tell me, what are your all-time favorite beauty products for face, body, and hair?
D:Face – As difficult as it is to choose, I'd say my favorite face product is the Paula's Choice C15 Super Booster! Before trying it out I had some dark scarring from some hormonal acne I'd been struggling with for months. I was really bad at not picking at my skin, so that made things worse. I love Vitamin C so much because of how effective it is to lighten up scarring. I've currently run out of the C15 booster, and I'm using up and testing some other Vitamin C serums before I decide to repurchase it, which I 100% will. The best thing about it is that you can mix it into other serums or moisturizers since it's a booster.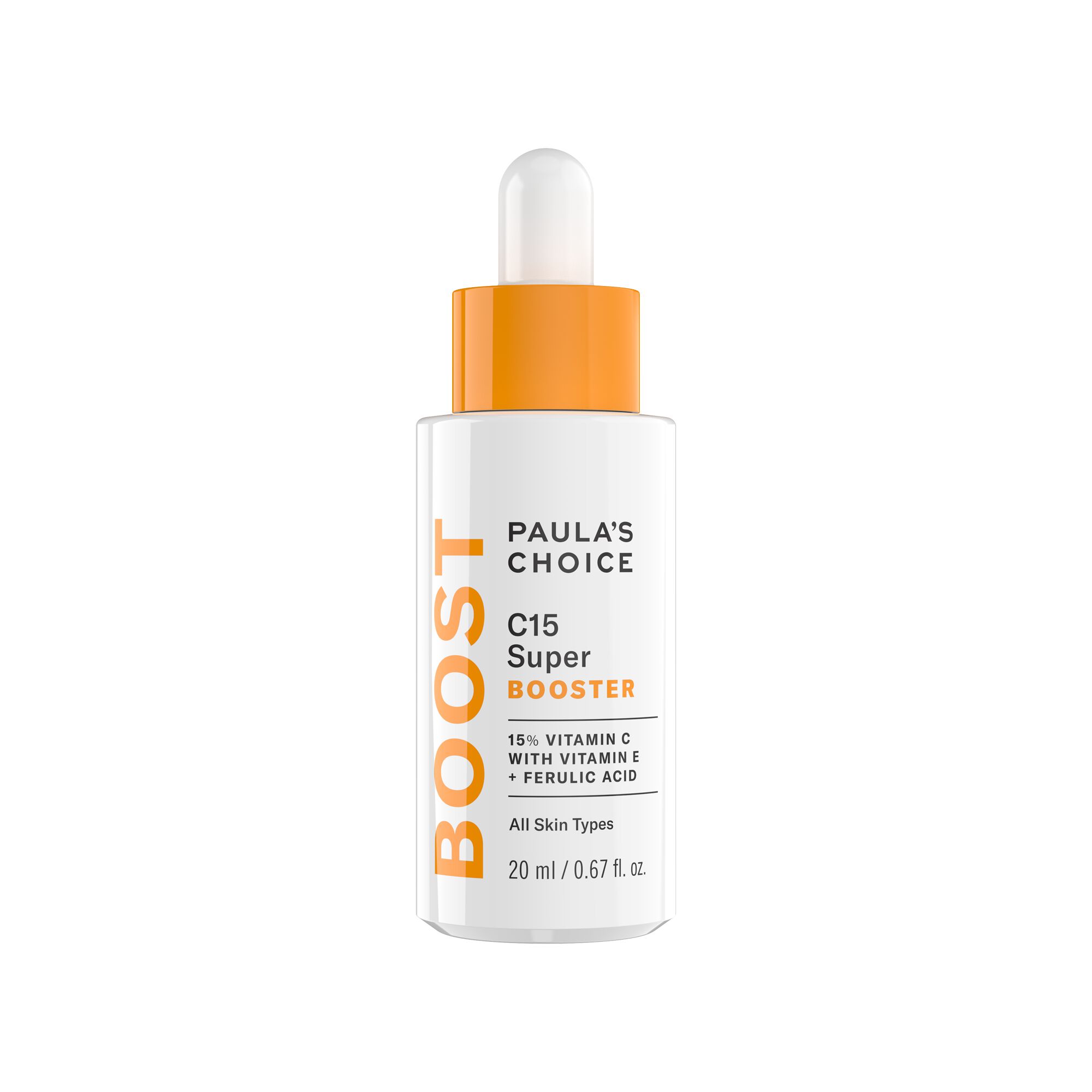 Body – Choosing my favorite body product is easy for me because it's something that I've gone through so quickly that I can't even believe it. The Body Lotion from Necessaire is incredible. I mean their entire body collection is, but the lotion definitely stands out to me. The skin on my body tends to be a bit sensitive to things like detergent or sometimes perfume if I put it on my décolletage. There are tons of body lotions that have fragrances and or sparkles (super not into that) which irritate my skin and make me really itchy especially if it's worn overnight. Necessaire's body lotion is free from fragrances and has actually made my skin softer and completely less dry this winter than it normally is during colder months. It's a no brainer for me!
Hair – I also have no trouble figuring out my favorite hair product because my hair is never as happy as it is when I'm using Amika's Normcore shampoo (and the conditioner so maybe that's two haha). My head just feels super clean when I rinse out the shampoo, I'm not too sure how to describe it but it feels, unlike any other shampoo I've tried. I usually shower and wash my hair at night, so when I wake up in the morning I can see that the shampoo and conditioner actually give my hair some volume and shape. My hair is usually SO flat and just hangs there, so I'll forever love Amika.
BB: I'm gonna have to check out that shampoo! When you get the chance to be alone, what is your favorite thing to do for self-care?
D: My favorite thing to do for self-care is to clean. I mean, I hate thinking about how much I have to clean, but when I really get into it I feel good about how productive it was. At the end when my house is clean, that's the best feeling. Having a messy apartment really stresses me out, to the point where I don't even want to be in my bathroom if it's dirty (I have two cats who make a mess with the litter). Once everything is nice and tidy I get this energy that makes me want to be more productive and I end up getting my work done which I think counts as self-care because otherwise I'd be procrastinating and stressing out.
BB: Yes, cleaning is so therapeutic! Here's the third and trickiest question: If you were a food or drink what would you be?
D: This definitely is the trickiest question. If I were a food or drink I would be watermelon because I can eat so much of it that I'm surprised I haven't turned into one already. I grew up always eating watermelon, it's a big thing in my family. We even have this family wide unspoken rule that you should eat the watermelon in a certain way (cutting the watermelon into quarters and then making circular tunnels through it instead of just going at it) and different tips and tricks and techniques for eating watermelon. It's that serious! And probably weird! One of our tips, save the tip of the watermelon for last because it's the sweetest 😉
Watermelon is my favorite summer dessert! Thank you so much, Dax, for answering these questions and supporting Beauty Babble! I look forward to seeing more glossarray content.