We've got some new #beautybabble for you on this fine day with Lauren! She has a great beauty gram, simple and chic, that displays a literal sinkful of products she loves. Follow her @glamonglam.
Here we go!
BB: Tell me, what are your all-time favorite beauty products for face, body, and hair?
L: All time favorite face product: in terms of makeup: Armani luminous silk foundation; in terms of skincare: CeraVe PM Moisturizer
All-time favorite body product: Clarins Body Fit Cream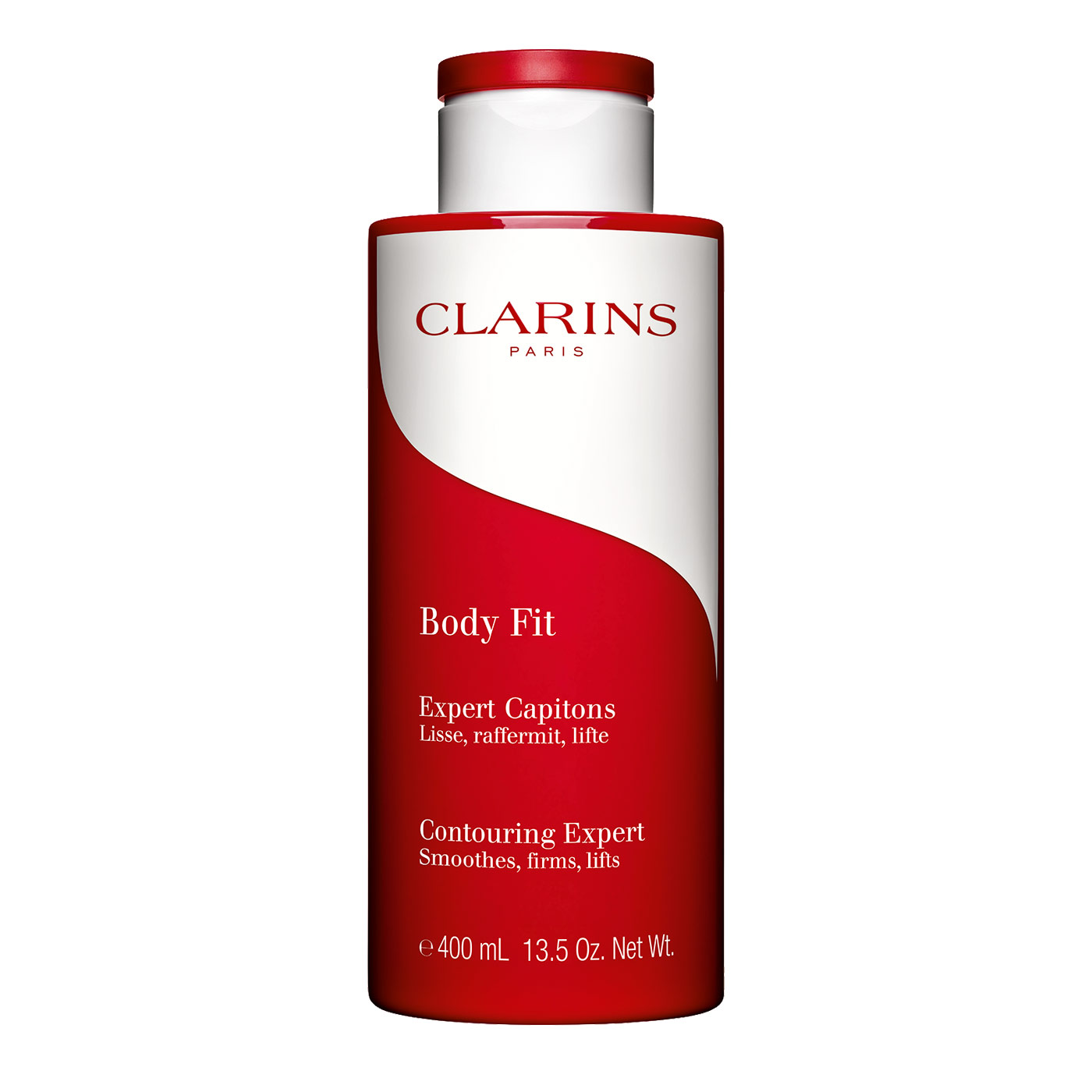 All-time favorite hair product: Dry shampoo (IGK First Class &/or Elizabeth and James are my favs)
BB: Confess! When you get the chance to be alone, what is your favorite thing to do for self-care?
L: My favorite thing to do for self-care is to take a warm bubble bath and to then get into PJs, put whatever Netflix series I'm most into at the moment, and kick back with an ice cold sheet mask.
BB: Yes to all of that! Here's the third and trickiest question: If you were a food or drink what would you be?
L: I'd be coffee ice cream, for sure.   
Thanks, Lauren for answering these questions and for supporting beauty babble!