We have a super exciting #beautybabble today with Jenn @jennedit ! A @MarieClaire, beauty & health director/features editor as well as the co-host for the beauty podcast @fatmascara  I'm so stoked she got to answer some burning #beauty questions!
Here we go!
BB: Tell me, what are your all-time favorite beauty products for face, body, and hair?
J: Face: It's a tie: SkinMedica TNS Serum and Vitner's Daughter Serum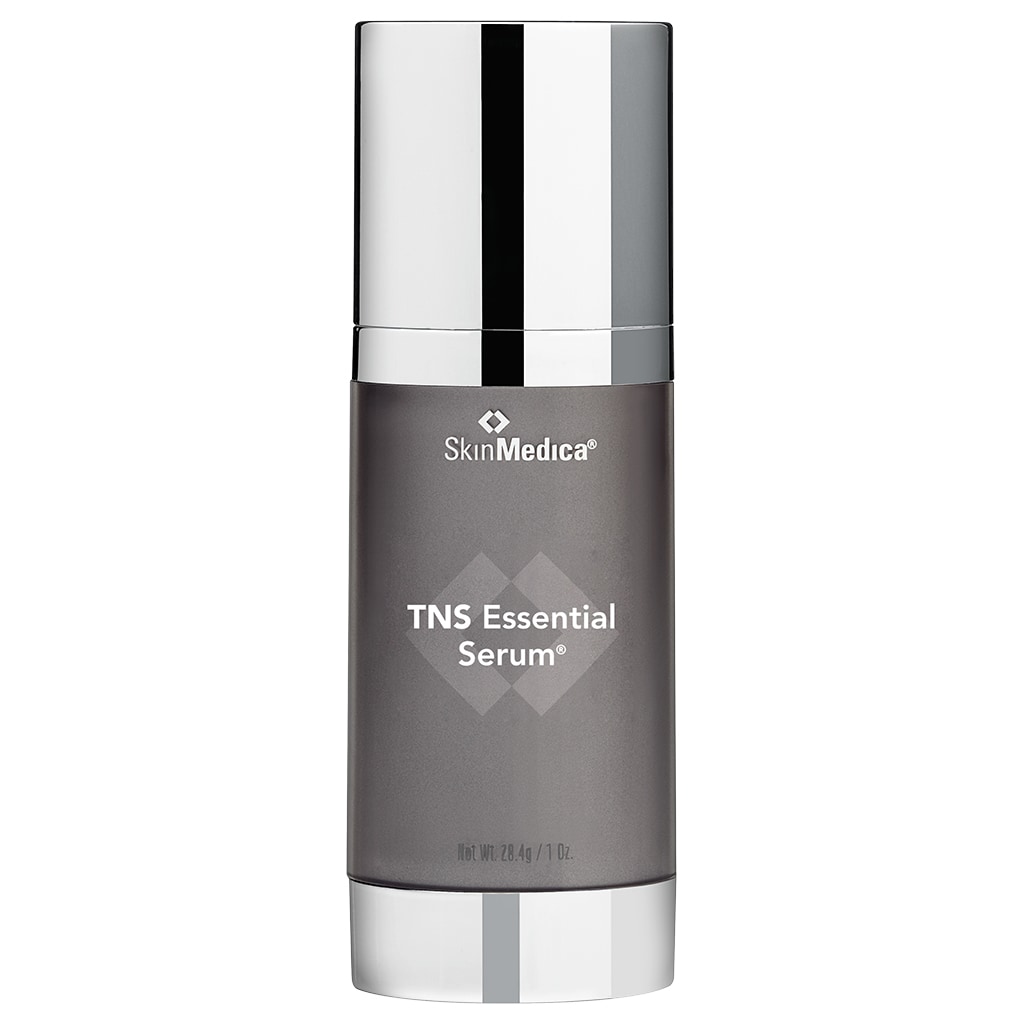 Body: Dove Cool Moisture Body Bar
Hair: Sally Hershberger Glam Waves Styke Shaper (But I think it's discontinued) and dpHue Root Touch Up Kit in Medium Brown

BB: I hate when they discontinue a product I love! When you get the chance to be alone, what is your favorite thing to do for self-care?
J: Plucking all the tiny tiny hairs to keep my brows in shape! Love my Tweezerman tweezers.

BB: Haha I have to say there is something very satisfying in getting my brows to behave. Here's the third and trickiest question: If you were a food or drink what would you be?
J: A glass of Pet Nat wine or Lambrusco wine:) Or a Pinot noir from Willamette Valley. Or Chablis!
I've been waiting for that answer! Wine is my happy place:) Thank you, Jenn, for taking the time to support Beauty Babble! I very much look forward to listening to more #fatmascara podcast episodes and much more from you!