In #beautybabble news today we have Becky! She creates illustrations of the skin care products she loves. I can totally relate to her beauty and artistic enthusiasm. Follow her @youglow_glencoco for some really cute and well-done designs.
Here are the Q's:
BB: Tell me, what are your all-time favorite beauty products for face, body, and hair?
B: Tough question because I have a lot of favorites. Here's are my must-haves:
Face –
Laneige Water Sleeping Mask, Sleeping Eye Mask, and Lip Mask
Ole Henriksen  Invigorating Night Transformation Gel, Truth Serum, C-Rush Brightening Gel Cream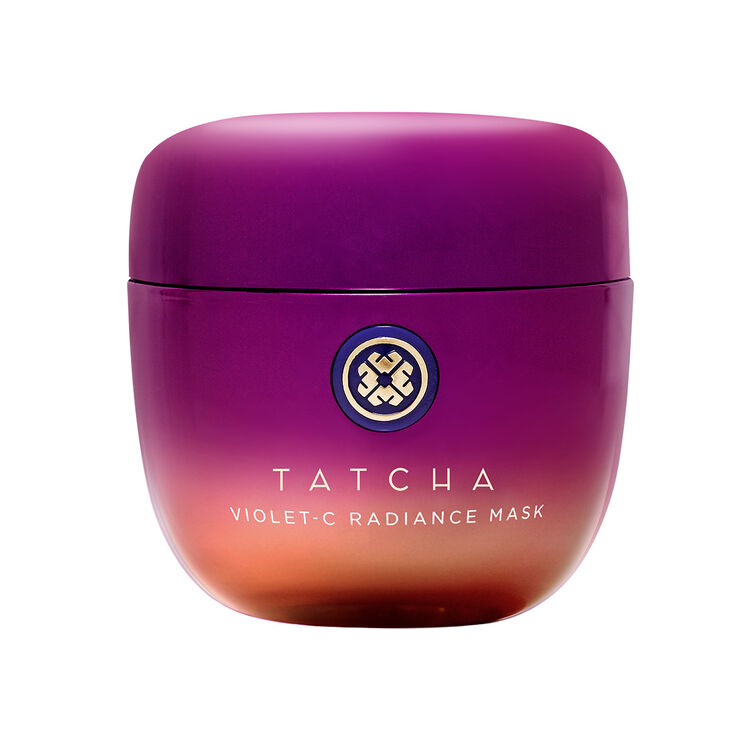 Savor Beauty Illuminate Pumpkin Enzyme Peel
Body –
Herbivore Coco Rose Body Polish
Sol de Janeiro Brazilian Bum Bum Cream
Hair –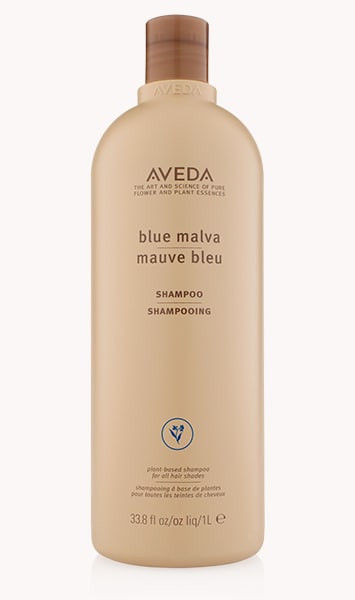 Brazilian Blowout Açaí Deep Conditioning Mask
Aveda Smooth Infusion Styling Creme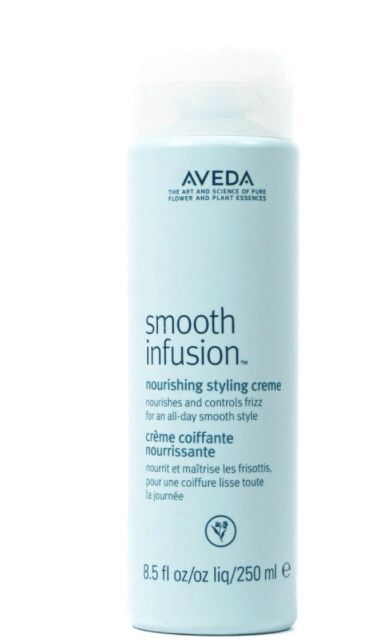 Garnier Whole Blends Smoothing Oil (coconut oil & cocoa butter)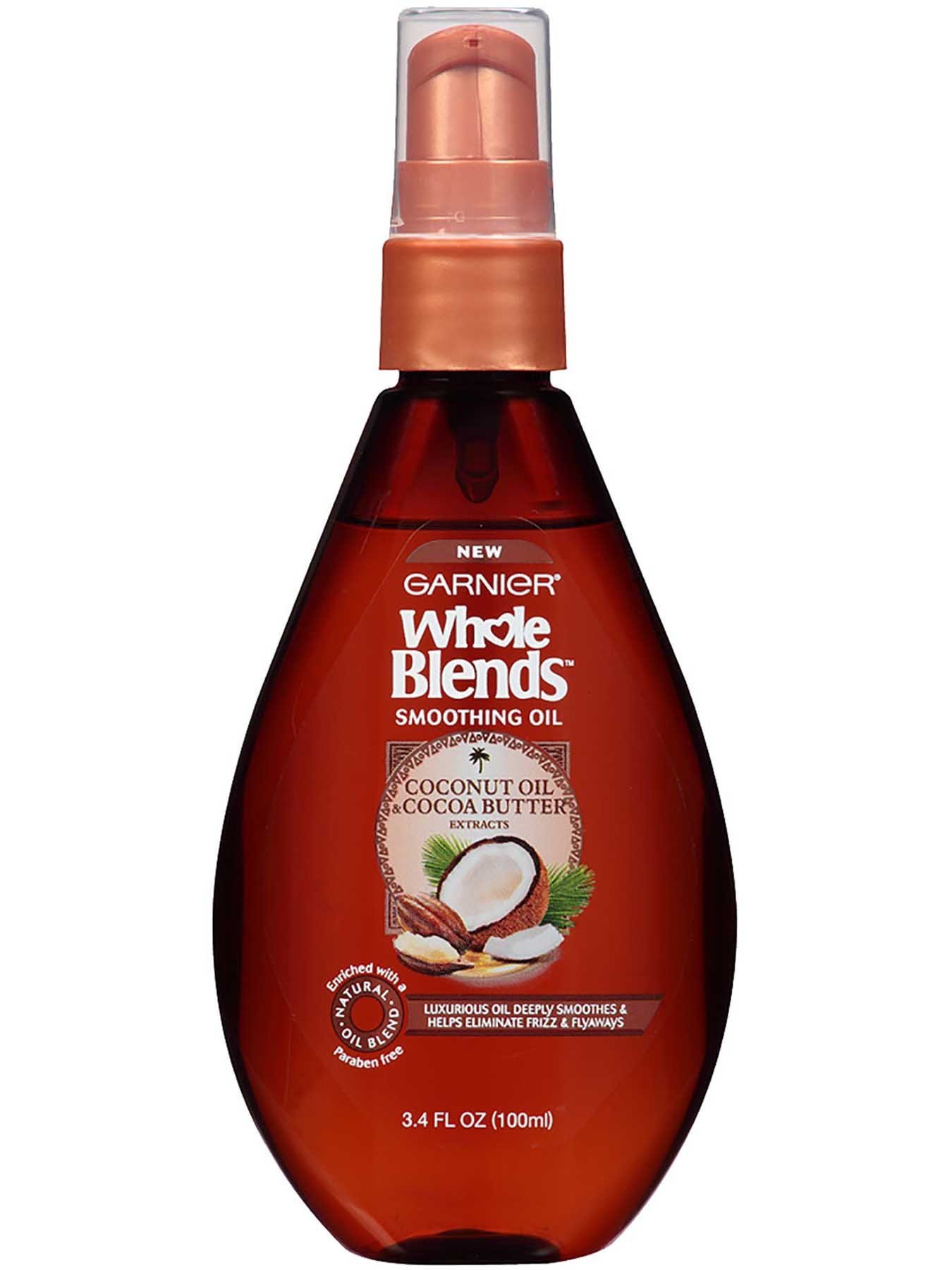 BB: Quite the selection! When you get the chance to be alone, what is your favorite thing to do for self-care?
B: Masking of course!
BB: My favorite pastime! Here's the third and trickiest question: If you were a food or drink what would you be?
B: Coffee. Because without it, I wouldn't get anything done.
Thank you so much, Becky! I love your work and look forward to seeing more of it.