Yay, today is another awesome #beautybabble with Mckenzie @badgirlskin, a fellow beauty and skincare Instagrammer who I've been following for quite some time, and you should too!
Let's get to it!
BB: Tell me, what are your all-time favorite beauty products for face, body, and hair?
M: I feel like my favorites are always changing, but right now:
Face- p50, The Ordinary Rosehip oil, Weleda Skinfood
Body- 'It's Raining Men' body wash from Lush and Deciem Retin-oil for the body.
Hair- The Ouai Hair Oil and Texture spray, Verb Shampoo/Conditioner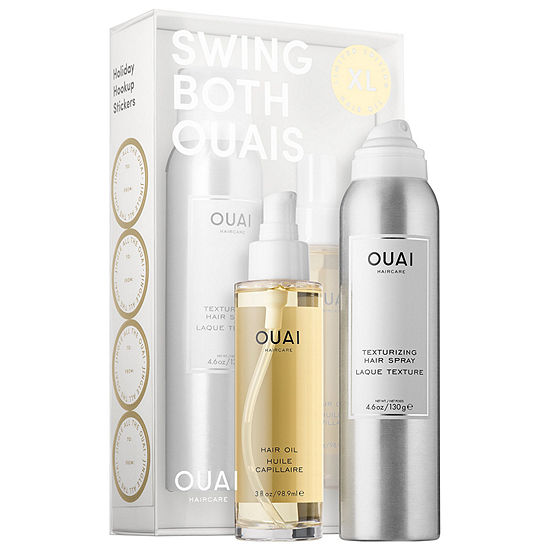 BB: Love your selection of products! When you get the chance to be alone, what is your favorite thing to do for self-care?
M: Blast Broadway music and whip up something in the kitchen.
BB: Cooking is definitely a form of self-care! Here's the third and trickiest question: If you were a food or drink what would you be?
M: Pizza. The answer is always pizza.
Yes, pizza IS always the answer (to most of my problems anyway). Thank you so much, Mckenzie, for answering and supporting #abeautyblob. I look forward to more beauty product reviews from you.