Today's #beautybabble is Alicia! She's a model and spokeswoman for Cane and Austin! I saw her on their insta stories and had to ask about her  #skincare #beauty and #selfcare. She so kindly agreed to answer some questions.
On to the q's:
BB: Tell me, what are your all-time favorite beauty products for face, body, and hair?
A: My all-time favorite product for my face is the Cane + Austin Miracle Pads 30%. These little pads have become crucial to my night time routine. I can see the difference in my skin the next morning if I skip it. These pads make me feel fresh and ready. My hair always stole the show but from using these pads there is competition between my hair and skin!!!
Speaking of hair, I've been using Pureology NanoWorks for almost ten years. Every once in a while I try and switch it up and I always end up right back with the shampoo and conditioner. It brings my natural hair to life. Whenever I stray, my hair retaliates till I switch back. Lesson learned to stick with what works!
For body… Philosophy falling in love. Not only does this lotion make me smell delightful. It moisturizes without leaving you feeling like you have a layer of oil on you. And who doesn't love the idea of falling in love? it takes self-care to another level.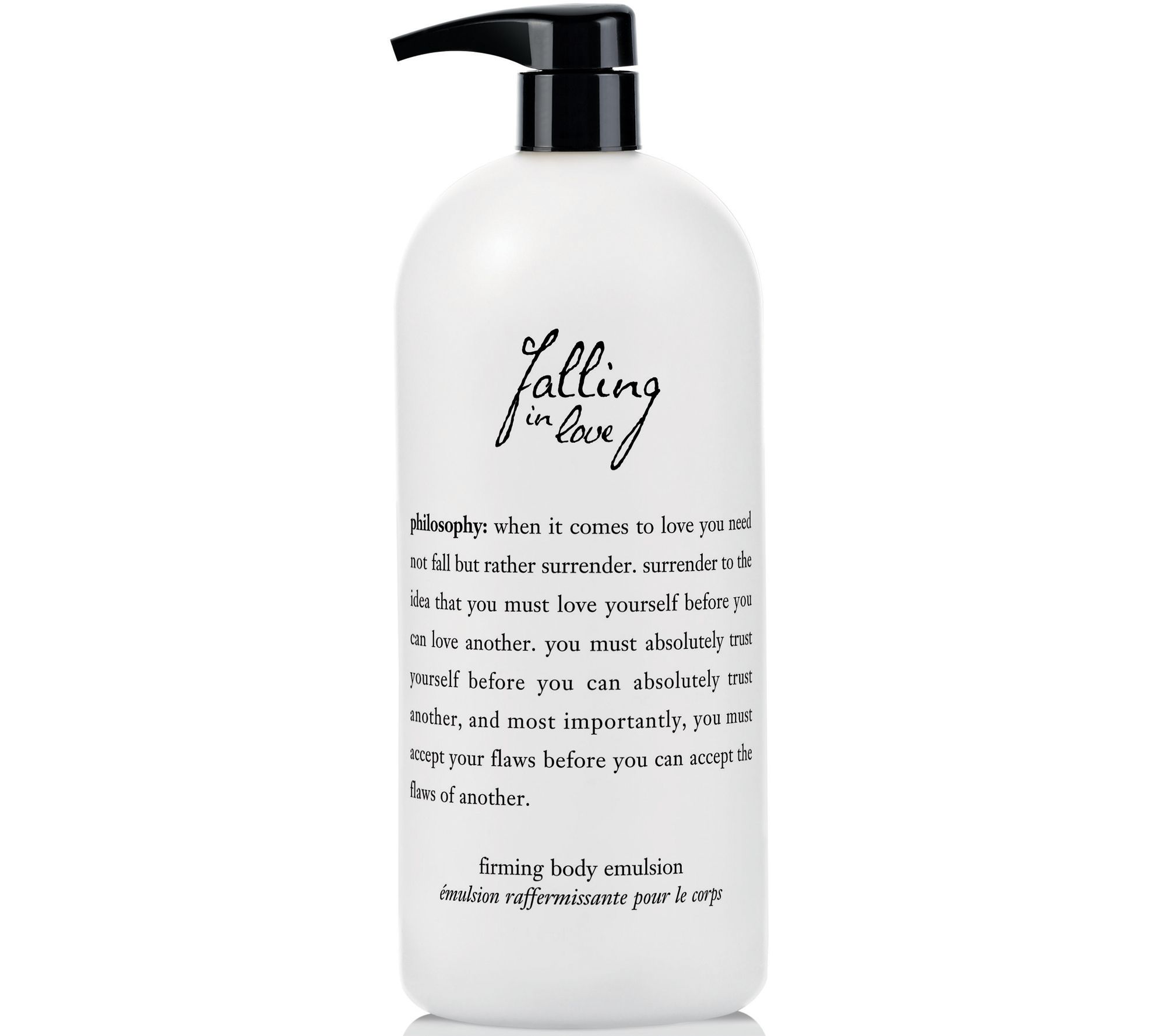 BB: Confess! When you get the chance to be alone, what is your favorite thing to do for self-care?
A: This is a good question because fitness to me is such a huge part of my self-care BUT my sneaky pleasure is turning up music, dancing, and singing (aka screaming) like I'm some pop star of a person.
BB: Haha I won't lie, I do the same! Here's the third and trickiest question: If you were a food or drink what would you be?

A:  Due to my sweet obsession with sugar I'm going to say I'm in the candy family. I would be some sort of magical lollipop.
Lollipop, I love it! Thank you, Alicia, for answering these questions I look forward to seeing more of your pep and fun personality on Insta.