Happy #thanksgivingweekend !! Here's a special #beautybabble to help you deal with your food coma:)
Today we have an amazing and very talented #artist whose drawings are so funny I usually end up LOLing and ROTF from looking/reading them. I'm so excited and honored to have Julie Houts answer some beauty questions! Follow her @jooleeloren if you want to laugh from her insightful creations.
Let's get to the good stuff!
BB: Tell me, what are your all-time favorite beauty products for face, body, and hair?
J: I'm terrible at picking favorites, and my routine is always changing. Right now for facial skin care, I use La Roche Posay Tolerane cream cleanser, followed by a rosewater mist I get at a local shop near me that is full of hippie-dippie sort of natural products. I then use the SkinCeuticals CE Ferulic serum, followed by The Vinter's Daughter face oil. I use the REN Evercalm Global Protection day cream for day and the night one for night along with an eye cream when I remember.  I use masks and peels as needed. I take hyaluronic acid in the morning- NO IDEA if it does anything at all.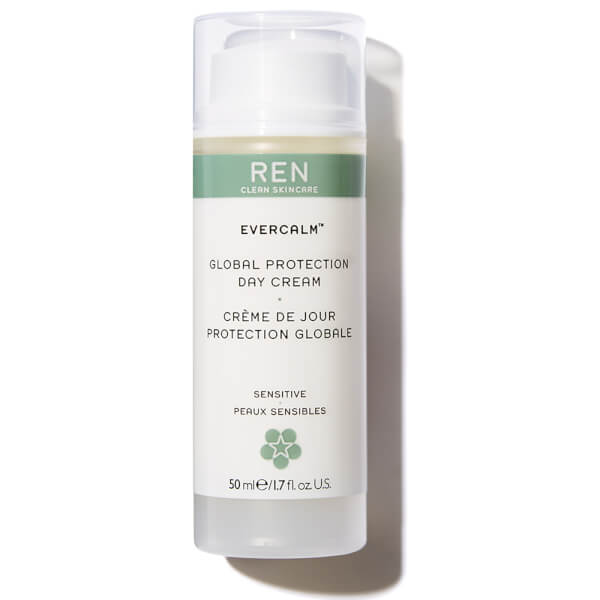 For the body, I dry brush before the shower and use a really nice bar soap from Buly a friend brought me back from Paris. If not that, just Dr. Bronner's in peppermint is an all-time favorite. I use a mixed oil after the shower or bath from the aforementioned hippie shop, followed by an Aesop lotion.
For hair, I go back and forth between SACHAJUAN shampoo/conditioner and OLEOPLEX shampoo/conditioner. It just depends on what my hair needs. The SACHAJUAN is lighter than the Oleoplex. I don't really put much in it afterward- sometimes some Kerastase heat protection cream if I remember, but most of the time its just lots of dry shampoo (I use Klorane) as I only wash my hair a couple times a week. Lately, my move is to wear my hair very slicked back and parted in the middle. To get it super-slick I've been stealing my boyfriend's pomade. It works so much better than hairspray!
BB: I love all the products mentioned, You are on top of the beauty game! When you get the chance to be alone, what is your favorite thing to do for self-care?
J: I exfoliate everything, take a long bath, light candles, listen to strange wooden flute music and do face masks, cover myself in lotions and oils, order in heaps of Indian food, watch Bravo trash…go to bed with wet hair…
BB: Haha yes sounds like my kind of night in! I am definitely guilty of going to bed with wet hair…. Here's the third and trickiest question: If you were a food or drink what would you be?
J: Such a hard question. I'd like to say I'm a Ketel martini up with a twist, but as I'm getting older, I'm really turning into a glass of water to wash down a probiotic. Maybe some sort of pasta. A large bowl of mashed potatoes? A bag of Wonder Bread sitting on the table with dinner?
Thank you so much, Julie, for supporting the Beauty Babble Project! I look forward to seeing what you post next!