Today on #beautybabble is my good friend, actress Ren Harris! Check out her work: @renharris. I am so happy to have her participate in the beauty babble project!
On to the questions!
BB: Tell me, what are your all-time favorite beauty products for face, body, and hair?
R: My all-time favorite products are pretty all over the place! I love to switch things up and try new products. I used to subscribe to Birchbox, which was magical because it introduced me to so many new products.
My all-time favorite beauty products as far as makeups are my NARS blush Orgasm (absolutely obsessed) and my Anastasia brow pencil. I will not leave the house without filling in my brows, which I over plucked when I was pretty young. As far as skincare though I'm currently obsessed with everything by Drunk Elephant. Drunk Elephant's packaging is cute and chic and it WORKS. When I use their overnight Babyfacial my skin looks insanely better the next morning and their lip balm is now the only one that I'll use. Oh! And my face wash is O HUI's Moisturizing cleanser 🙂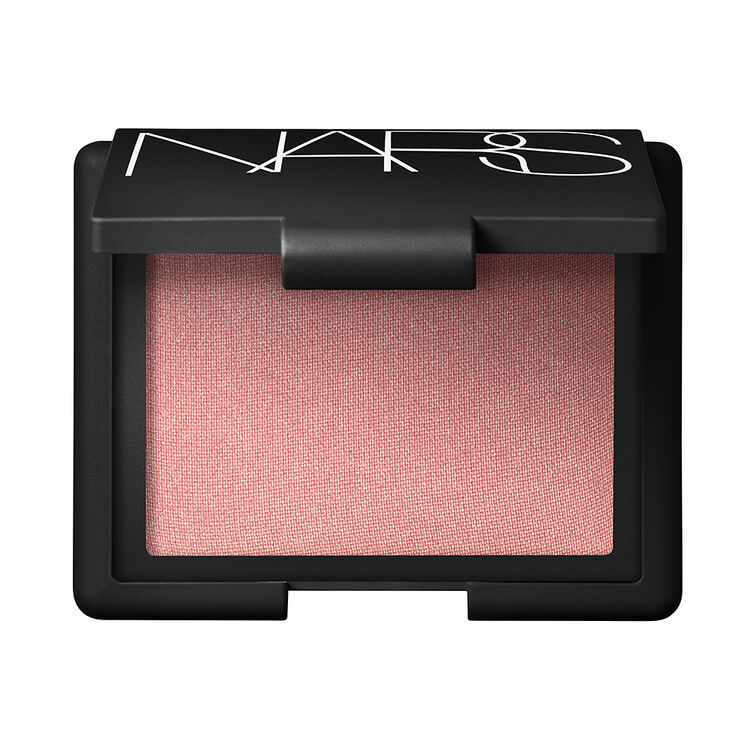 As far as body products, I don't go quite as fancy, but Nubian Heritage body lotion and body wash are a dream. Not only does their Goat's Milk & Chai scent leave your skin feeling amazing, but it also smells delightful. They're not too expensive either, which is a huge bonus.
I switch my hair care products more than anything else, but I'd say that I'm partial to Love shampoo and conditioner. Aside from shampoo and conditioner I also really like using Ouai's hair oil, I have very frizzy hair that tends to get dry and it helps to counteract that.
BB: Amazing selection of products! When you get the chance to be alone, what is your favorite thing to do for self-care?
R: The moment that I get a chance to be alone I shut off my phone, pour myself a glass of wine and take a bath. Naturally, that bath is followed by Korre's Pomegranate Mask. The stuff is unreal! The woman at Sephora tested it out on my hand and my hands actually looked different after! While I sip on wine and have my mask on I'm probably watching the new Sabrina (I'm totally hooked!)
BB: There is nothing like Netflix and a mask! Here's the third and trickiest question: If you were a food or drink what would you be?
R: An almond milk latte because of a)I love coffee and b)I'm a little bit if a princess
Thank you, Ren, for being a part of Beauty Babble and all your support! Can't wait to see you on the big screen!