#beautybabble today is Starr, a fellow beauty blogger who takes gorgeous, artistic photos of her envious skincare collection. Follow her@skinbystarr for great reviews and product pics that will get you inspired to change up your #skincareroutine.
Let's get to it!
BB: Tell me, what are your all-time favorite beauty products for face, body, and hair?
S: This is SO hard for me. I feel like as a beauty blogger my favorites are always changing. The top of my list at the moment are:
1.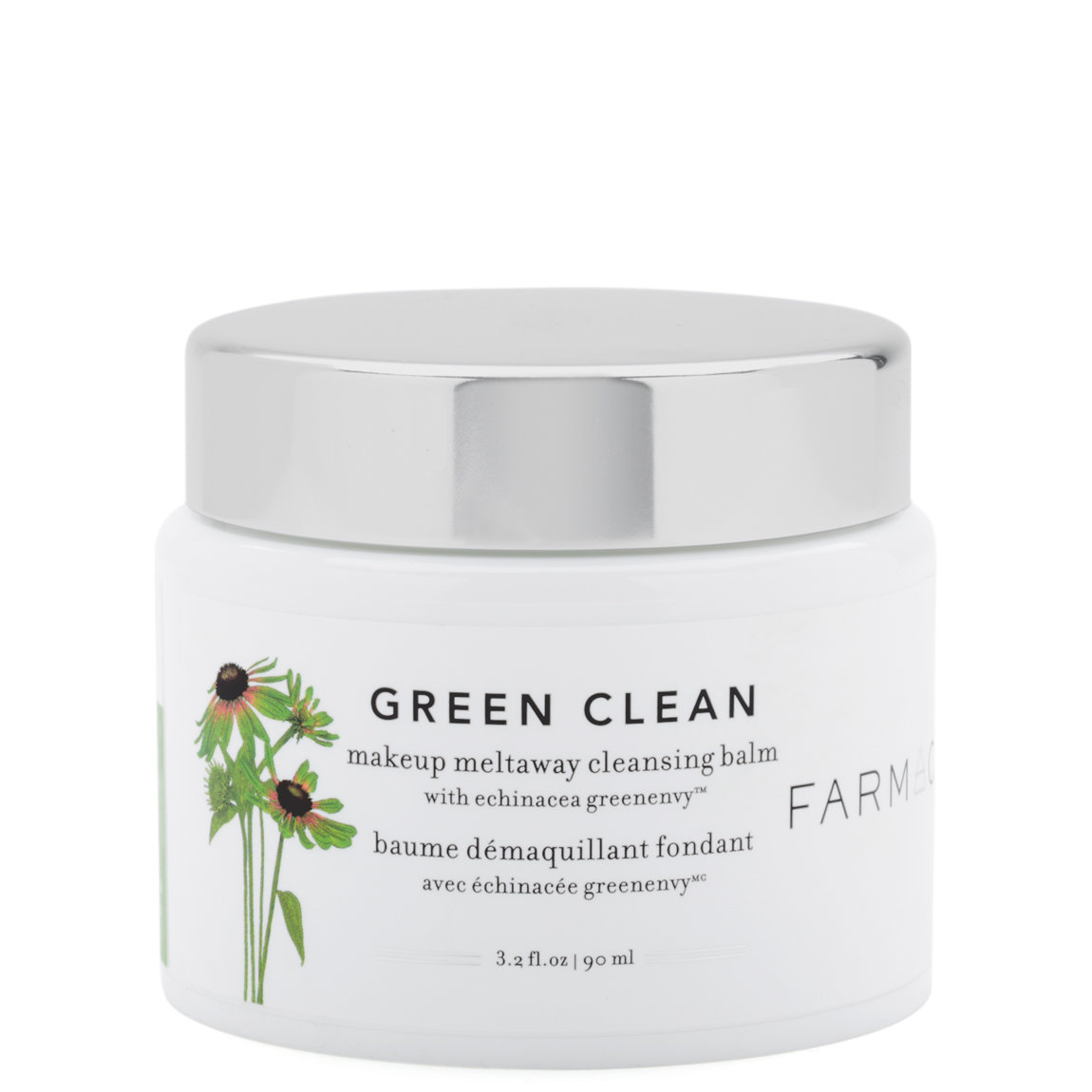 2.
3.
4.
5.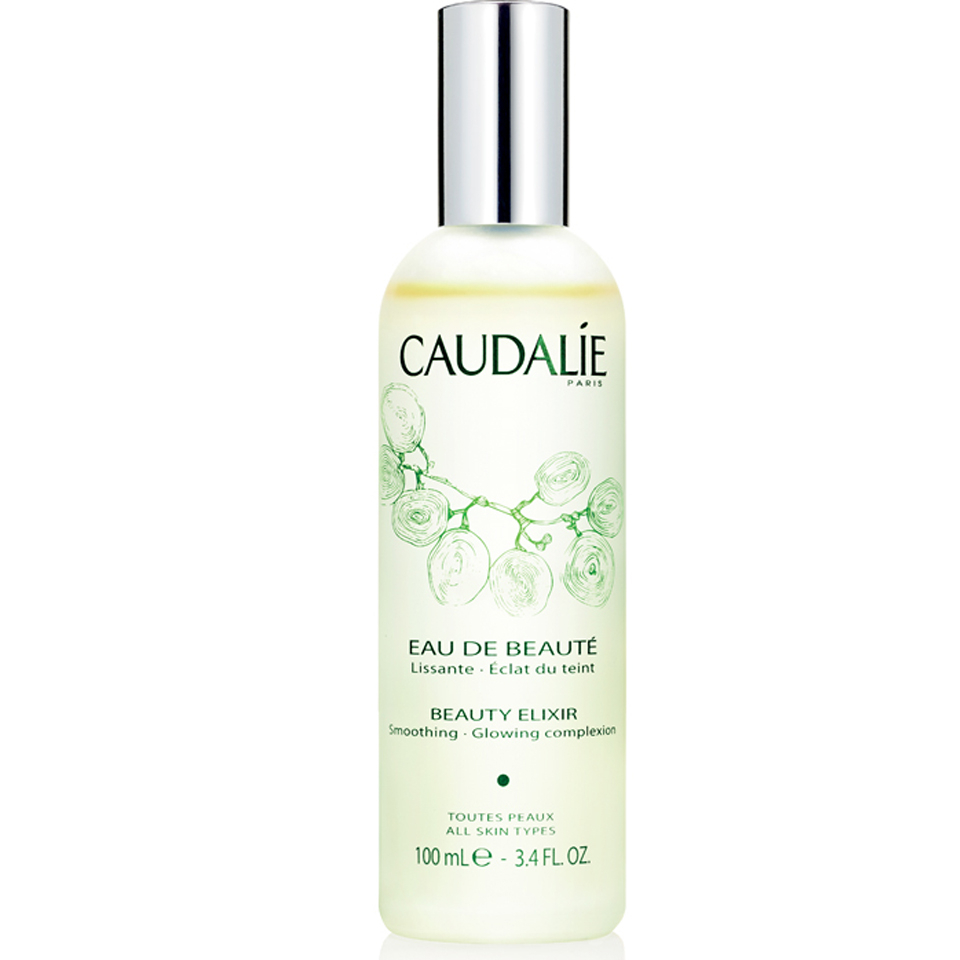 6.
7.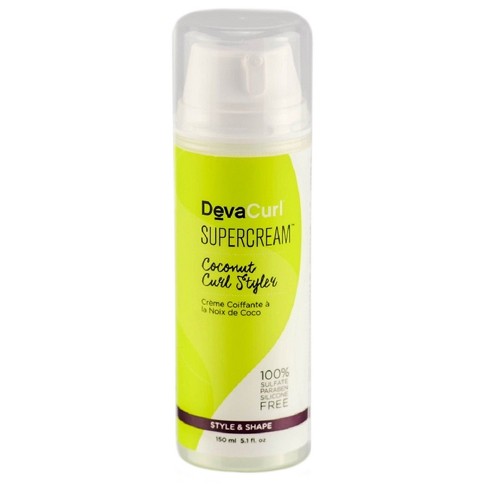 8.
9.
10.
11.
 12.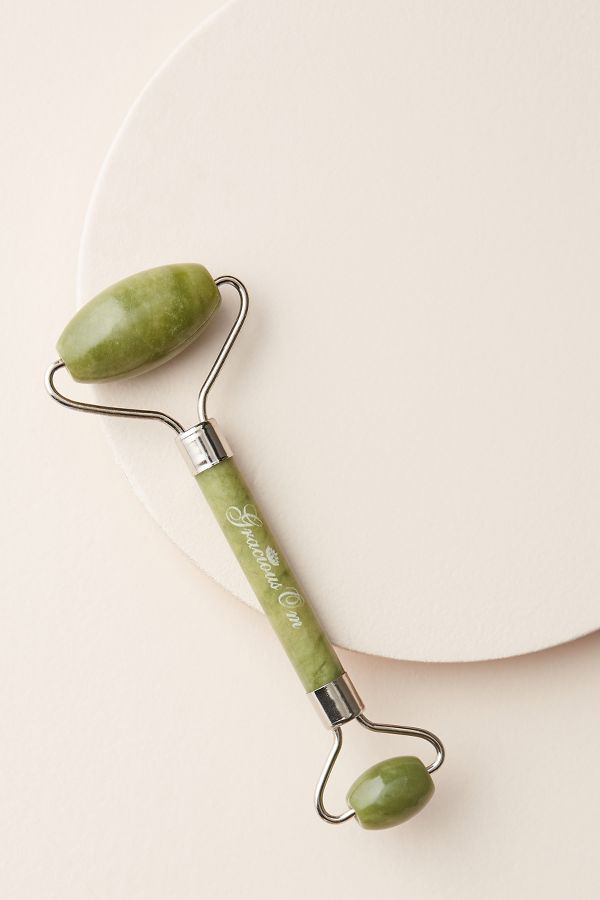 My list can go on forever. 10 is probably excessive but it's hard
BB: That's a pretty impressive list! And yeah I totally understand it can be endless! When you get the chance to be alone, what is your favorite thing to do for self-care?
S:  When I get the chance to be alone I honestly hop on insta and try and do a live or a really long story. Instagram has been my "self-care" along with skincare. It opened up a world to me I never thought possible, and it pulled me out of a really dark time in my life. It led me to a career and for that, I'm forever grateful. But I also love a good triple mask day detox mask, exfoliating mask, and moisturizing mask. And I'm good to go. I put on some Netflix and I'm living the dream.
BB: I have the same thoughts about Instagram! Its helped me get through some tough times. Here's the third and trickiest question: If you were a food or drink what would you be?

S:  I honestly thought about this one for SO long and I truly still don't have an answer I'm happy with. Hahaha, I guess I'd be either a wheel of cheese or a beer. Which are my two favorite things And they bring joy to me so I'd like to bring joy to others.
Thank you, Starr, for contributing and supporting to Beauty Babble! I look forward to seeing more of your reviews!