#beautybabble today is Alana! She is so sweet for wanting to be a part of this after I had the pleasure of meeting her for such a short amount of time. She also is a donut enthusiast who reviews all the different donut shops around LA. You can follow her donut adventures @dank.nutz.
On to the q's!
BB: Tell me, what are your all-time favorite beauty products for face, body, and hair?
A: My all-time favorite beauty products vary – for my face, I love to use the Deep Clean face wash by Neutrogena because I have sensitive skin. It cools as it cleanses and removes all makeup and grease.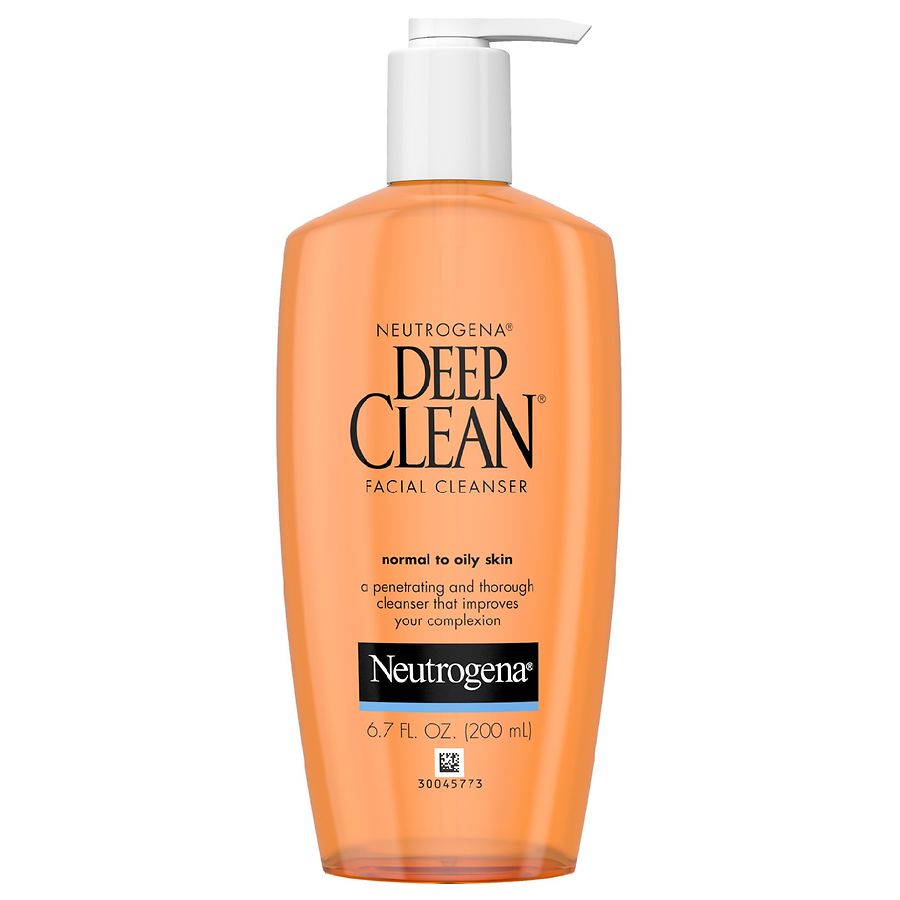 I love using Lush body conditioners in the shower (it makes my legs so smooth! Get Ro's Argan.) And my hair is extremely curly, so I have to keep it hydrated.
I use Garnier shampoo and conditioner and maintain my curls with Garnier curl defining spray.
I live by my First Aid Beauty cream for face moisturizer and Maybelline Falsies mascara. I watch a lot of beauty videos on YouTube and find inspiration from them. Colourpop has the best liquid lipsticks that don't transfer and remain put for hours!
BB:  First Aid Beauty Cream is awesome! When you get the chance to be alone, what is your favorite thing to do for self-care?
A: Ah, I love this question. I love putting my hair up in a floppy bun and lighting a candle (my favorite is Merry Cookie from Bath and Body Works) and reading a great book. I am currently reading The Handmaid's Tale.
BB: Everything about that sounds so cozy and relaxing. Here's the third and trickiest question: If you were a food or drink what would you be?
A:  Hmm, you are what you eat, and I eat a lot of donuts. I even have a donut Instagram where I review donuts across the world: it's called @dank.nutz if you want to check it out! Join me and all the other nutty foodies.
Thank you, Alana, for taking the time to answer these questions and for your support! I look forward to some delicious donut pics and reviews!