This week's #beautybabble is Kanika, a fellow beauty lover! Check out and follow her @beautybykanika for some great beauty photos and reviews.
On to the questions!
BB: Tell me, what are your all-time favorite beauty products for face, body, and hair?
K: For the face, if I will pick two things: one is a concealer, my favorite is Maybelline FitMe, and another is a face oil that I have been using for over a year, Sukin Rosehip oil. I don't need really any other "glow product" when I use this. Another thing that I have an obsession with is lipsticks, hard to pick a favorite but I'd say YSL glossy stain is one of the best.
I don't really use any 'beauty products' on the body. No tanning lotions (I am brown 😀 ) or anything else except for good moisturizer. I love Rituals, and my go-to is the Sakura line, the magic touch body cream. It reminds me of my Japan trip so holding onto that feeling with this cream. It's great for moisture supply and doesn't feel heavy.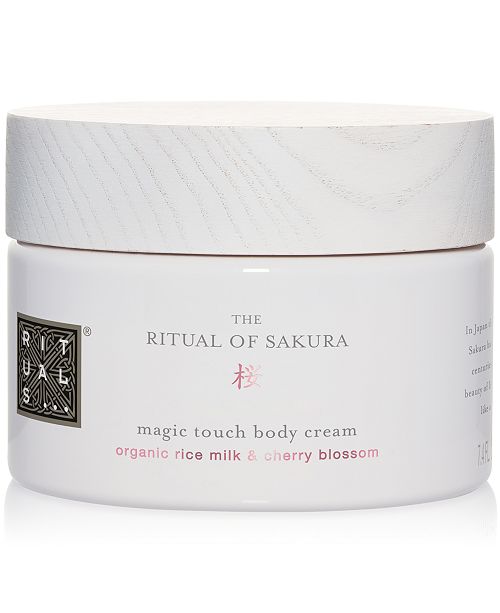 For hair, mine is sooo oily. I like L'Oreal Professional Pure Resource shampoo. And on all oily-hair days, Batiste dry shampoo is the best!
BB: Confess! When you get the chance to be alone, what is your favorite thing to do for self-care?
K: I usually put my feet inside the bathtub and can sit there for hours.
BB: Yes a foot bath sounds amazing! Here's the third and trickiest question: If you were a food what would you be?

K: If I were a food, I would be …… udon noodle soup
Thank you Kanika for your answers and being a part of the  Beauty Babble Interview Series!