This week's #beautybabble is the extremely talented and beautiful trilingual singer Iliana!
Follow her @ilianamusic because her music and voice are amazing! I'm honored that she is a part of this project. 🙂
On to the questions!
BB: Tell me, what are your all-time favorite beauty products for face, body, and hair?
I: My all-time favorite beauty products for the face would have to be Philosophy "Hope in a Jar" moisturizer (so lightweight and hydrating) and Quick Tan by Body Drench in Medium Dark which gives my face a tan glow that doesn't look orange.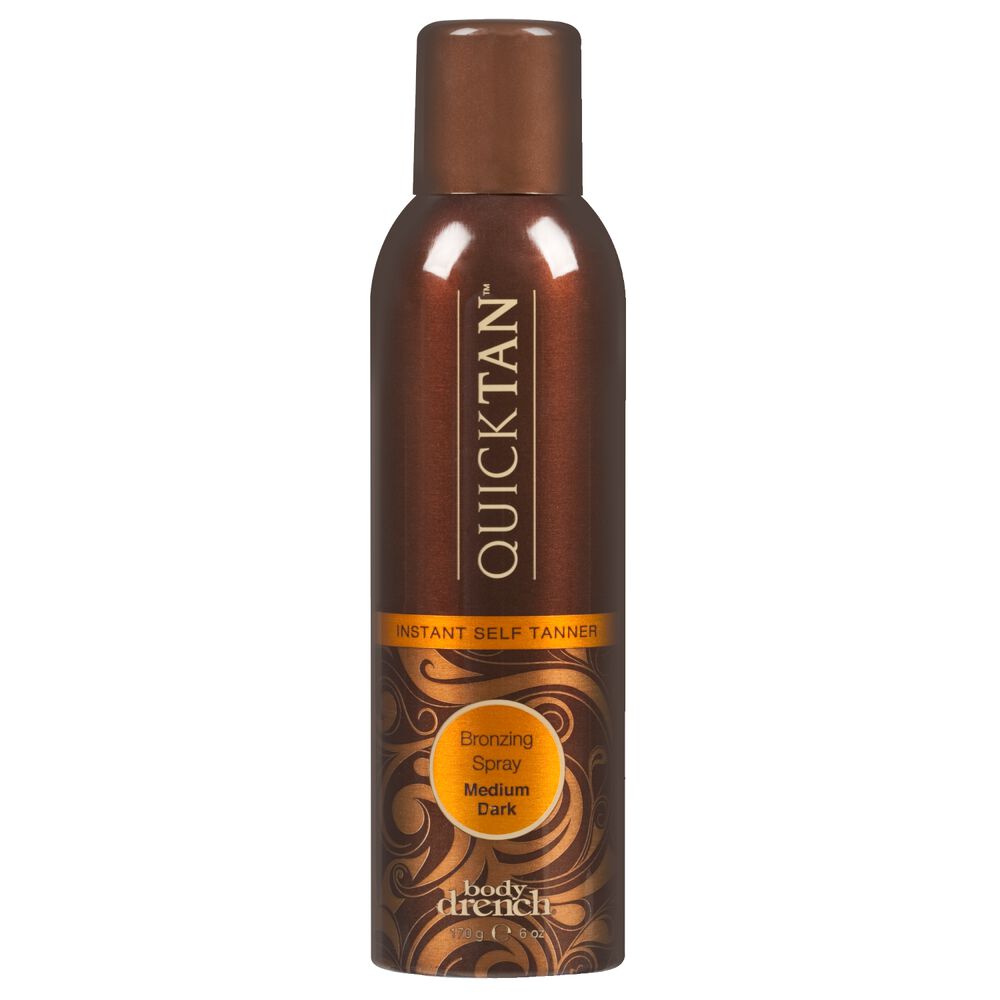 For Body: Palmers Cocoa Butter lotion! Makes me smell like a snack and hydrates like crazy.
For Hair: OGX Collagen and Biotin Shampoo and Conditioner which makes my hair thick, smooth and glossy! // Wella Color Touch hair color to cover those unruly grays! // Also I am a huge fan of Paul Mitchell products for the hair— their Tea Tree Thickening Spray gives my hair texture and life!
BB:  When you get the chance to be alone, what is your favorite thing to do for self-care?
I: When I get the chance for some self-care I really enjoy going to the pool, tanning, and swimming-such a great full body workout! Or, If I really need a spa moment, I get a Swedish massage and a gel mani-pedi.
BB: I second that, spas are the ultimate self-care destination. Here's the third and trickiest question: If you were a food what would you be?
I: If I were a food, I would probably be an Enchilada en Mole Poblano because it's my favorite meal and because there are many layers to it— the soft outer shell of the tortilla is much like me (such a softie who wears her heart on her sleeve). I also love the sweet chocolatey mole sauce and all the toppings you can add because I'm eclectic and need a lot of variety!
Your food choice sounds delicious and now I'm hungry.
Thank you so much, Iliana, for being a part of the Beauty Babble Project!