This week in #beautybabble we have Caroline! @windhamcaroline She reached out to be apart of Beauty Babble and I'm so happy (and flattered) she did.
BB: Tell me, what are your all-time favorite beauty products for face, body, and hair?
C: I have used the Pacifica Kale Detox wash for around 4 years now and have no intention of stopping anytime soon! I also use Cosmedica's hyaluronic serum and night moisturizer. I absolutely LOVE Clever Earth's Hibiscus moisturizing serum because it's great for sensitive skin and it's a woman-owned, fresh, fair-trade shop which I love supporting. I've recently discovered their brand and am looking to buy a toner to replace my Pacifica one that's almost out!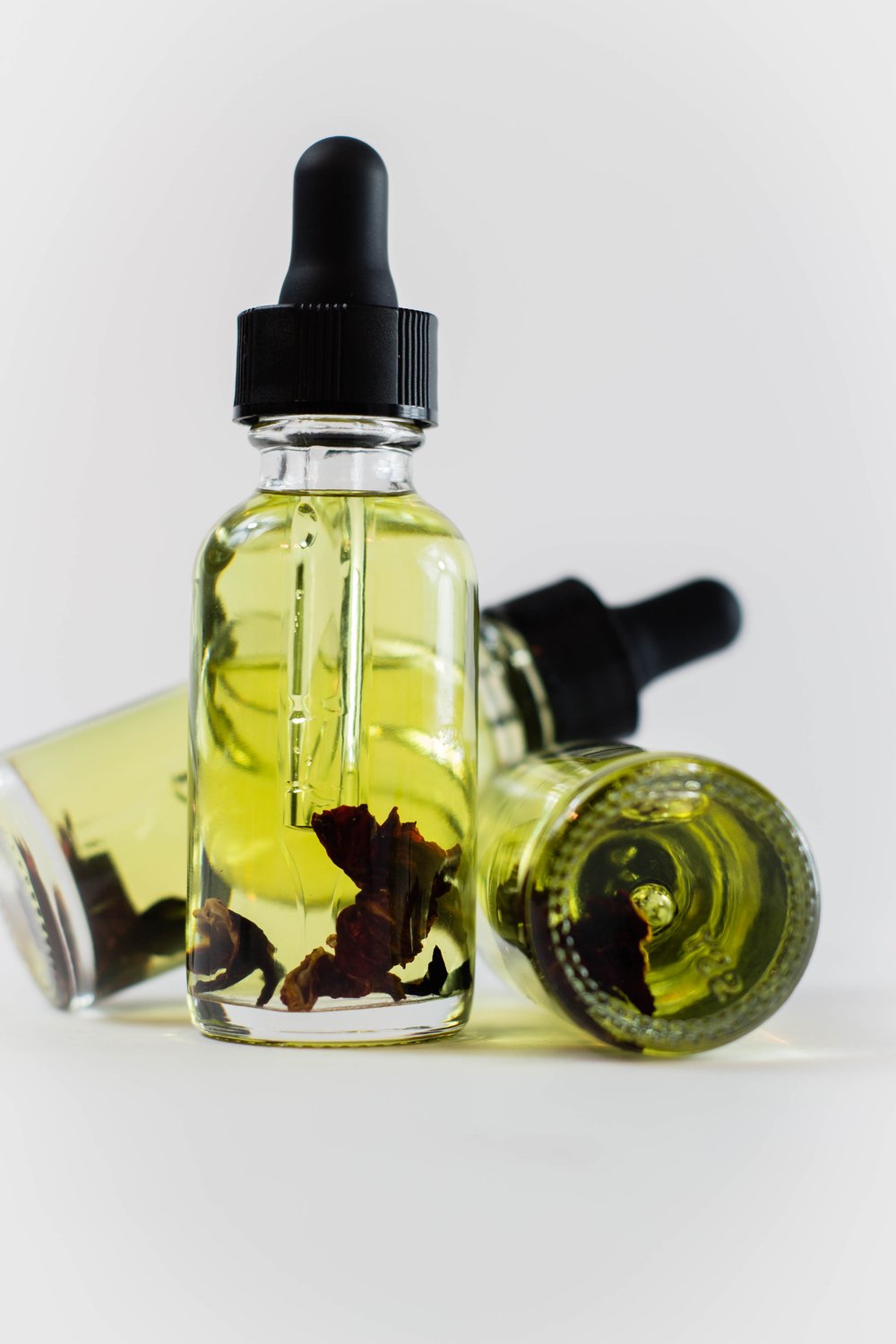 For my body, I love Shea moisture Sacha Inchi Oil Rescue bubble bath and body wash mixed with Dr. Bronner's lavender liquid soap. I also use Clever Earth's hair and body butter or Andalou Lavender Thyme body lotion. For hair, I use Andalou Naturals lavender and biotin full volume shampoo and conditioner, it smells amazing. If the ends of my hair get dry, I use virgin coconut oil and that does the trick.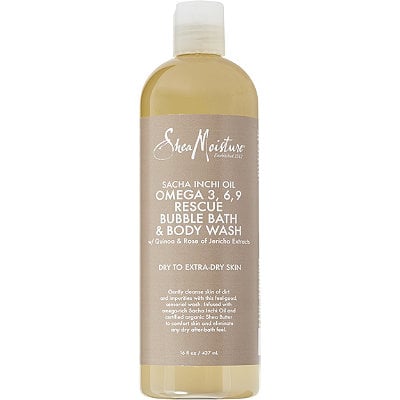 BB: Great selection and I too do the oil on hair thing 🙂 When you get the chance to be alone, what is your favorite thing to do for self-care?
C: I love a good bath with Himalayan pink bath salts, the Pacifica Hot Vegan face mask and a few drops of lavender essential oil. That paired with a good book is my ideal night.
BB: You just described my self-care routine, lol.  Here's the third and trickiest question: If you were a food what would you be?
C: That's a tough one, but I'd have to say a peach because I love anything peach-flavored (perks of living in the state of Georgia) and they are one of my favorite fruits!
Those Georgia peaches are truly delicious! I love your answers, Caroline.
Thank you again for being apart of Beauty Babble!
If you are interested in being a part of the Beauty Babble project send me an email
at abeautyblob@gmail.com.