This week's #beautybabble is Rich (@boy_into_beauty) Check out his awesome skincare Instagram!
I'm so grateful for his support and reaching out to be a part of this!
BB: Tell me, what are your all-time favorite beauty products for face, body, and hair?
Rich: Fave all time products: for the face, it would be Allies of Skin Bright Future
, Pestle & Mortar Superstar Oil,  Florence Booster Serum,Omorovicza Copper Peel
, and Dermalogica Daily Microfoliant
.
For hair, it would be PHILIP B Anti-Flake II Relief Shampoo
, Kerastase Nutritive Masque
, and Shu Uemura Essence Absolute Oil
.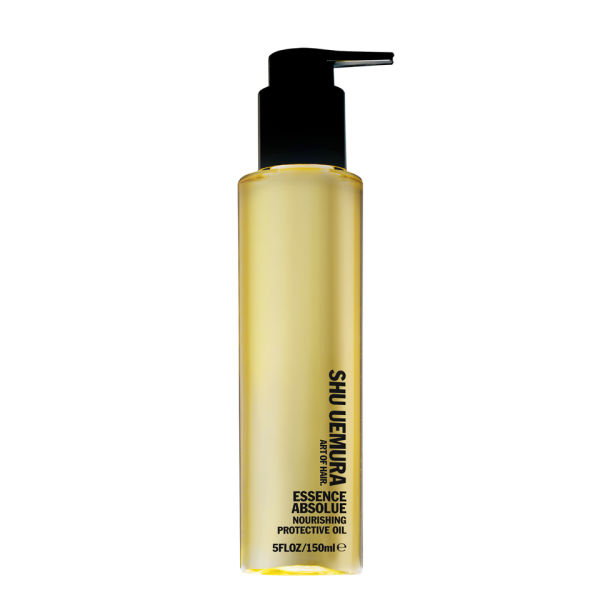 For the body, I love Aesop Geranium
Range.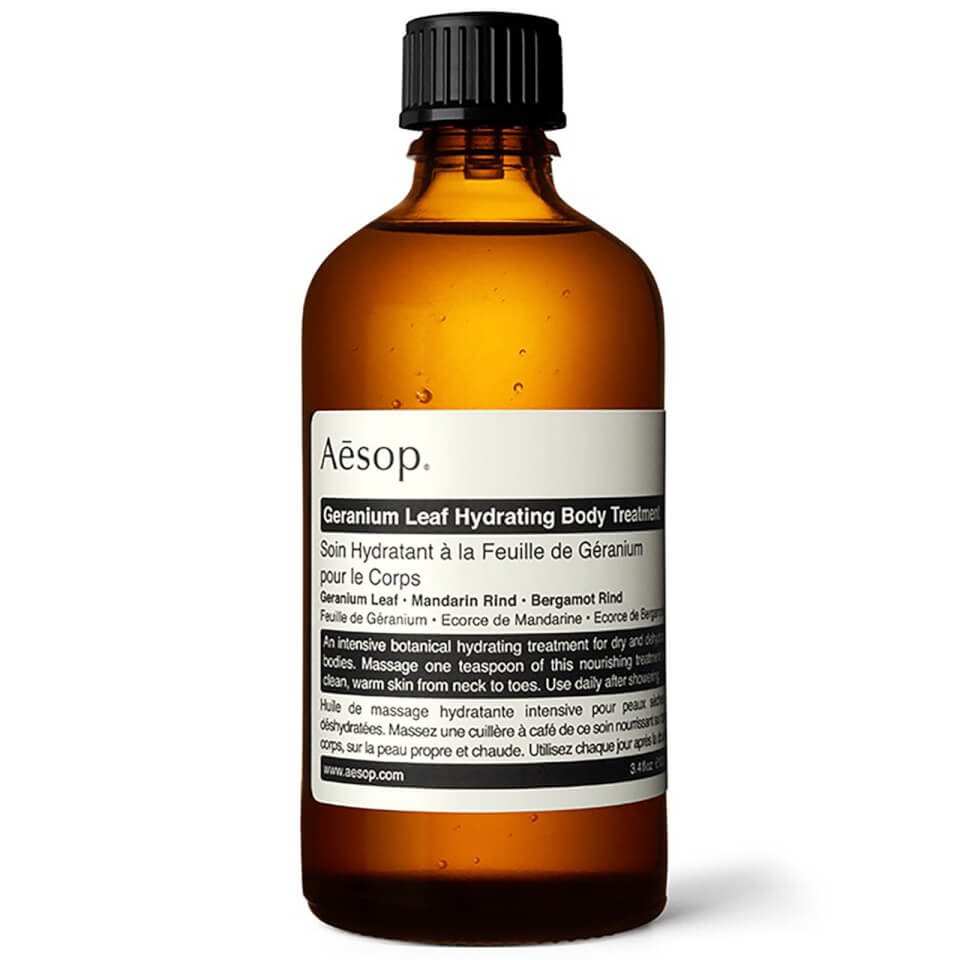 BB: I love the products you use! When you get the chance to be alone, what is your favorite thing to do for self-care?
R: For self-care, I lock myself in the bathroom, stick on some calming music like Sigur Ros, light my best candles and sink into a bath with a face mask on for as long as I can.
BB: That's the best way to self-care! Here's the third and trickiest question: If you were a food what would you be?

R: Food is tricky! I think I'd be a ring donut (with chocolate sauce and sprinkles) as I'm sociable – you rarely see a donut on its own!  Fun and sweet, but too much of me could give you a stomach ache.
Thank you for supporting a beauty blob and being a part of the Beauty Babble interview project!