This week's #beautybabble interviewee is an amazing artist and my friend, Yerrie! Check out her Instagram @ayeitschoo and her beautifully unique work that I find to be to so real, relatable, and raw. I am a big fan and I'm sure you will be too!
On to the questions:
BB: Tell me, what are your all-time favorite beauty products for face, body, and hair?
Y: To keep my face feeling smooth, I enjoy using Soapgirl's Calcium Bentonite Clay for a once a week treat.
After a shower, I like to moisturize every crevice and surface of my body with unscented Lubriderm
. It dries quickly, does the job, and doesn't feel like you lathered yourself up with a tub of mayo.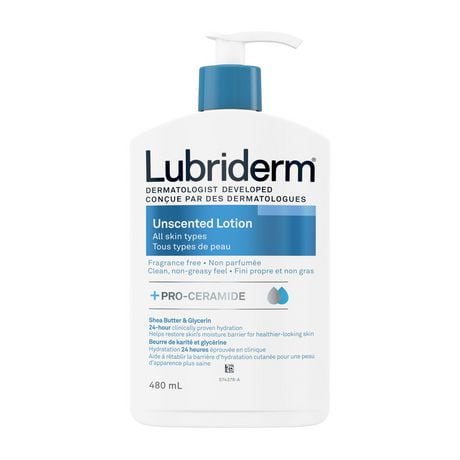 My hair likes Matrix Biolage Shampoo
as the smell isn't overly fruity and degreases my scalp after a day working in the kitchen.
BB: Confess! When you get the chance to be alone, what is your favorite thing to do for self-care?
Y: Solo self-care includes marinating myself in Lavender Chamomile Bath Salts and let myself be an uninhibited piglet for an evening.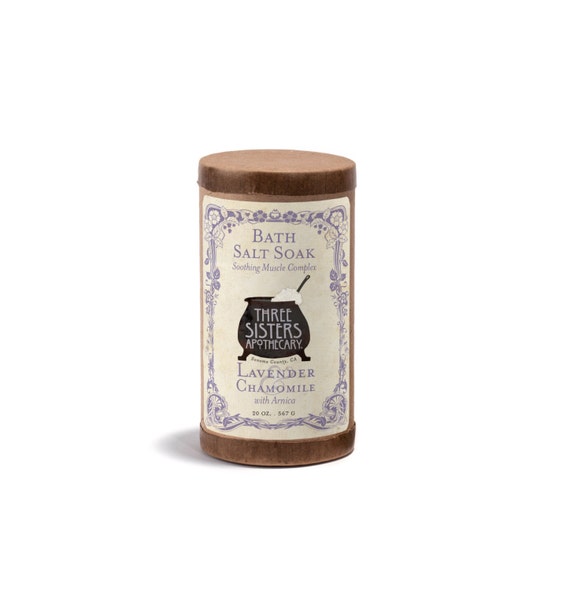 BB: Haha, love it! Here's the third and trickiest question: If you were a food what would you be?
Y: Possibly cilantro – either you love me, or I leave a soapy taste in your mouth.
Thanks, Yerrie for sharing your great and funny answers and for participating in The Beauty Babble Interview Project!
Looking forward to learning more from Y'all!