I started this interview series with my good friend and roommate Diana. Diana is a West Coast transplant and food enthusiast whose Instagram handle is @sunshinespies. Check out her portfolio of gorgeously photographed innovative culinary creations!
BB: Hi Diana! Long time, no see. Tell me, what are your all-time favorite beauty products for face, body, and hair?
Diana: I know, five minutes is like forever! My favorite beauty product for my face is Pond's Clarant B3 Anti-Dark Spot Correcting Cream
. I use this when I need extra hydration after I shower.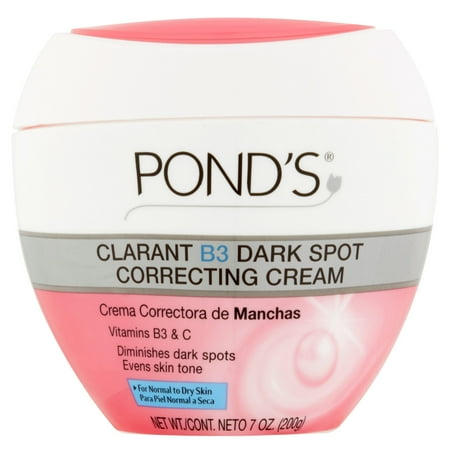 My favorite body product is St. Ives Fresh Skin Apricot Scrub
. I use this all over my body 2-3 time a week.
For my hair, I use Biosilk
–it smells so good!
BB: Confess! When you get the chance to be alone, what is your favorite thing to do for self-care?
Diana: If no one is home and it's warm outside, I like to walk around naked. I will also order in because cooking while naked is not the smartest thing to do.
BB: Here's the third and trickiest question: If you were a food what would you be?
Diana: I'm definitely a dessert! I would be a lavender frosted eclair with lemon cream inside.
Thanks, Diana for being the first participant in The Ultimate Beauty Blob Beauty Share Project!
Looking forward to learning more from Y'all!