The skincare industry is moving towards the future when it comes to the tools we use on our faces.  Although I haven't personally tried every laser and magic wand out there I have been trying to keep up with the ones that have a lot of people talking and that are in my price range. Here are some I use:

The pimple popper aka comedone extractor
: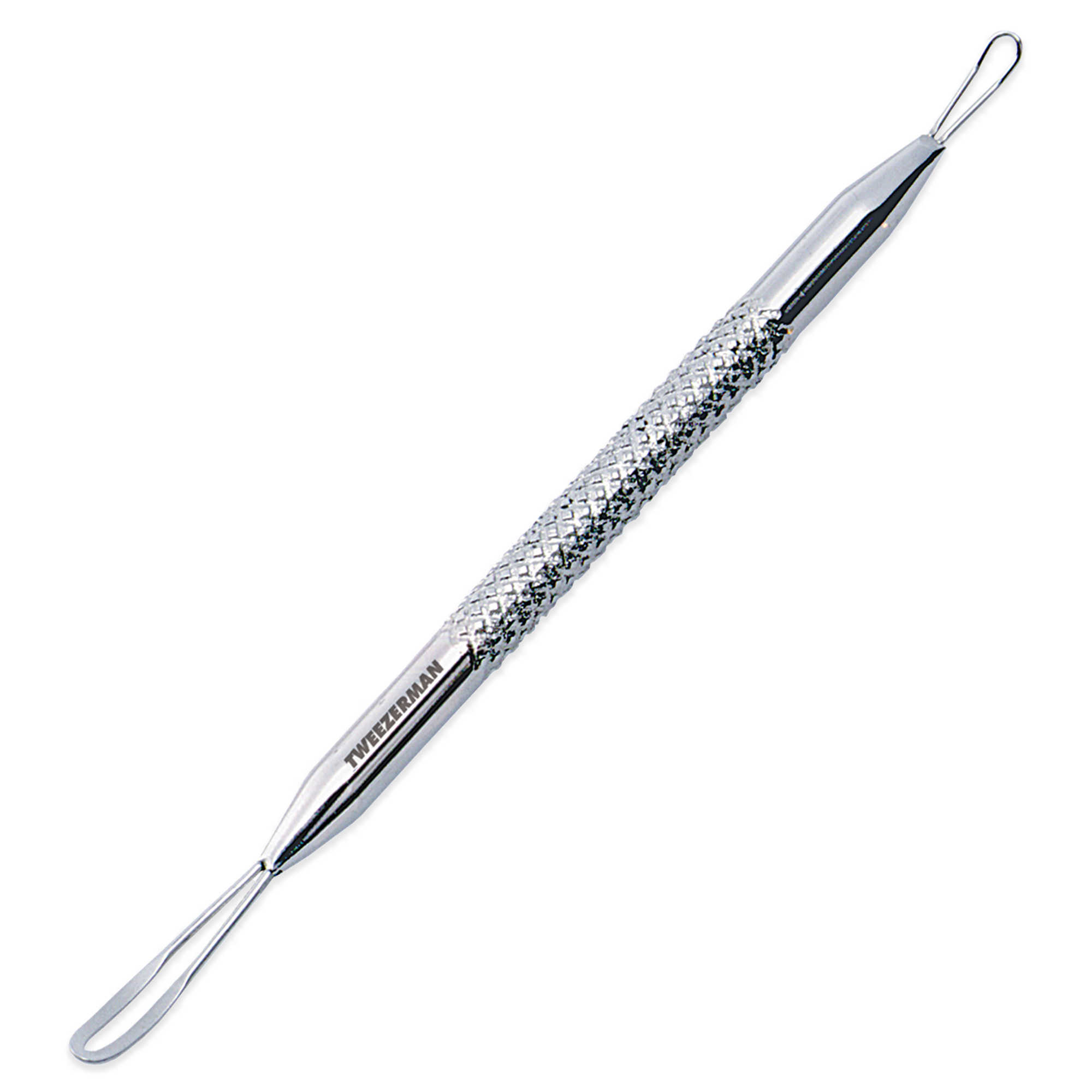 OK, so this one is not a tool I would recommend for the compulsive skin picker like myself. But I have to say it helps me target some parts of my skin without doing the damage I would normally do without it. It's precise and gets the job done. ALWAYS sanitize your tools especially this one!
The Jade roller
:
This one is kind of new to me even though it has been around for a while. You're supposed to leave it in the fridge to stay cool so it can do a really good job of depuffing the face. Plus I feel fancy AF using it.
Derma Roller Micro Needles
/Derma Stamp
: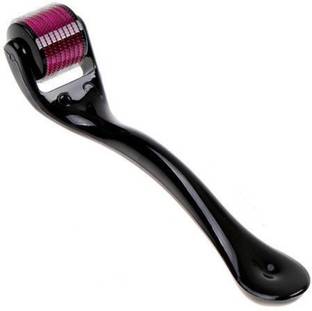 I did a lot of research before purchasing and using these products. They have taken the skincare world by storm and for good reason. These tools helped me get rid of some scarring and changed the texture of my skin. I warn you though that you should do a good amount of research before trying it because it is a serious tool that can be damaging if not used correctly. Again always sanitize.
Here's what I say about all the scrubbers out there: don't waste your money! I have used so many of the same variation and this $6 one from Sephora works just as well as the Luna and Clarisonic! I'm not saying don't purchase these; all I'm saying is that if you want a deep clean and you're on a budget this will do the trick just fine! Also, it is extremely portable.
Hope this list was helpful and let me know what skincare tools work for you?