Maybe this was inspired by my recent binge watching of Mad Men 
but I've definitely been noticing advertising and marketing tactics getting more and more specific in the past couple of years.
Let's face it, we don't just buy products for what they have on the inside–packaging plays a big role in our purchases.Especially when it comes to personal products like hygiene and beauty care.
But that's ok. We should be buying items that we relate to and that makes us happy.
Here are a couple of beauty brands that might appeal to you:
For the Vintage and Retro Lover
Besame Cosmetics :
Benefit Cosmetics :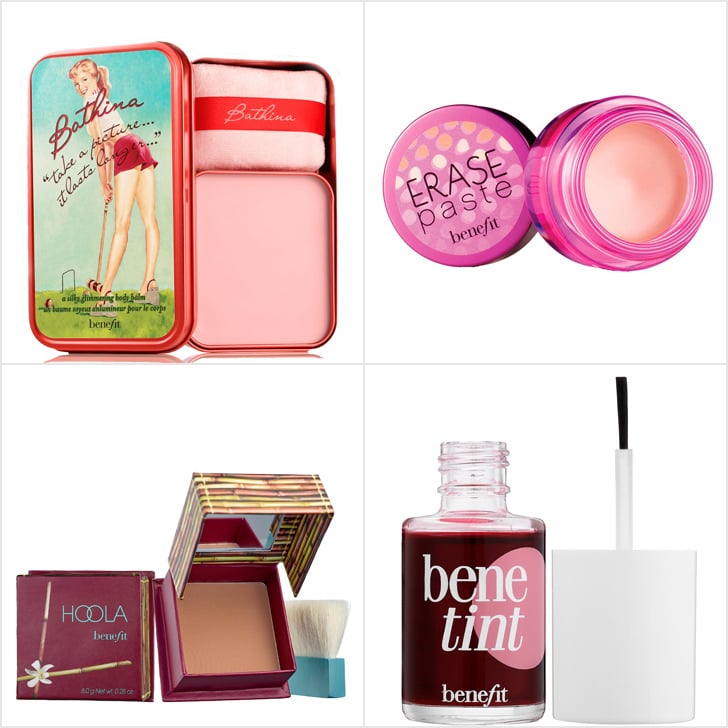 theBalm :
All three brands give that feeling as if you are using makeup from a different era. But none of the old smelly or cakey stuff inside. Just great packaging with up to date high-performance makeup.
For the scientist
Dr. Jart :
6.  Deciem
:   
These brands pride themselves on informing the customer about the science and data behind their companies and the ingredient names used in the lab. I mean, one company's name is NERD! They definitely have a target audience.
For the minimalist
7.  Bite: 
8. RMS :
 ILIA :
Simple and sleek packaging make shopping for cosmetics way less intimidating. These brands are geared to those who believe less is more.
Even the brand names are short and straight to the point.
For the kid at heart
 Too Cool for School:
TONYMOLY :
I think these brands encompass exactly what good packaging can do.  I have purchased a couple of them just because I liked the design so much! These are great for the person who wants fun and playfulness in their products instead of the serious and sometimes intense stuff you see in makeup tutorials.
What's great about the beauty industry these days is that they are making something for everyone. No excuse for not taking care of yourself! And I mean it, whether you wear makeup or not, trying something from one of these brands will surely bring a little joy even to the most reluctant beauty shopper.